ServiceGram Vol. 1, No. 4
Monroe® Rotational Bushing for Ford F-150 & Expedition
Challenge:
Use of a Conventional Bushing on 2004-2008 Ford F-150 and 2003-2013 Ford Expeditions
The 2004-2008 Ford F-150 and 2003-2013 Ford Expeditions were engineered to include a special lower strut assembly that allows the bushing to rotate during suspension movement. This unique design reduces friction, adds durability and improves ride quality and comfort. Due to cost, many ride control manufacturers use a standard bushing assembly in place of the rotational bushing.
Using a standard spec bushing could result in:
Ride harshness
Reduced service life
Slower suspension response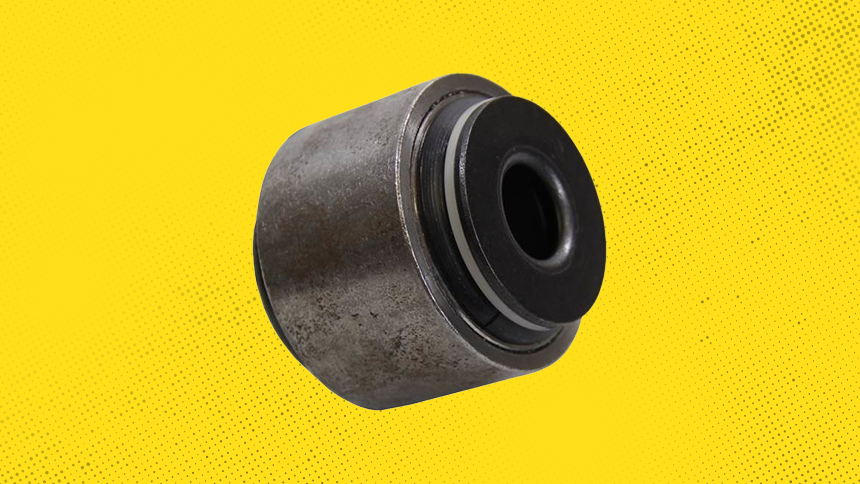 Match OE-Like Design Rotational Bushing
The Monroe® Quick-Strut® assembly for this application includes the necessary rotational bushings, which are designed to improve ride comfort, handling and service life through reduced suspension friction. Monroe Quick-Strut assemblies are the industry's first complete, ready-to-install strut assemblies featuring an original equipment-style bearing plate, upper and lower spring isolators, upper spring seat, coil spring manufactured from U.S.-made steel, and premium Monroe strut – all engineered to help restore like-new steering and handling. Also available for this application are premium Monroe Reflex® struts that include the rotational bushing.
Using a rotational bushing results in:
Improved ride quality
Increased ride comfort
Longer service life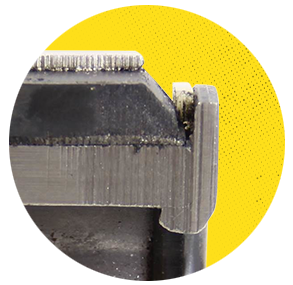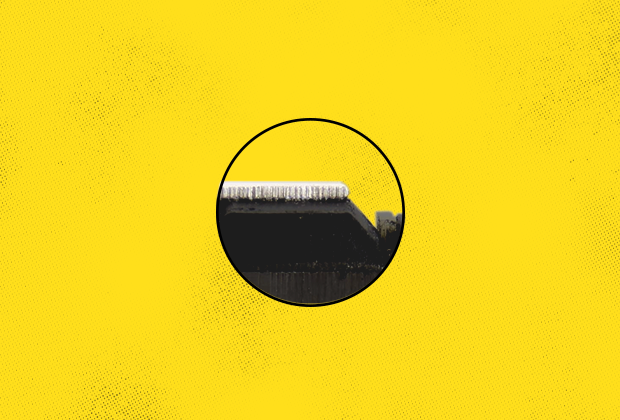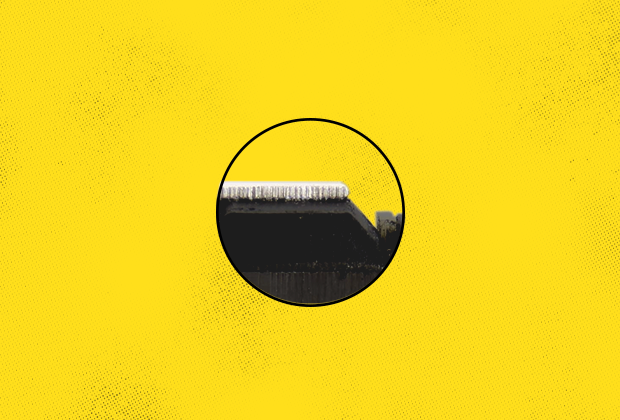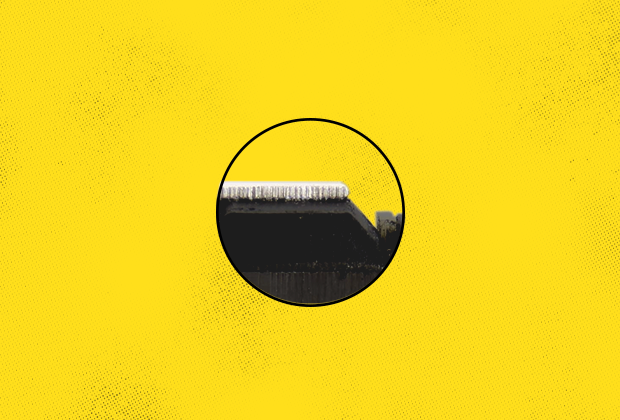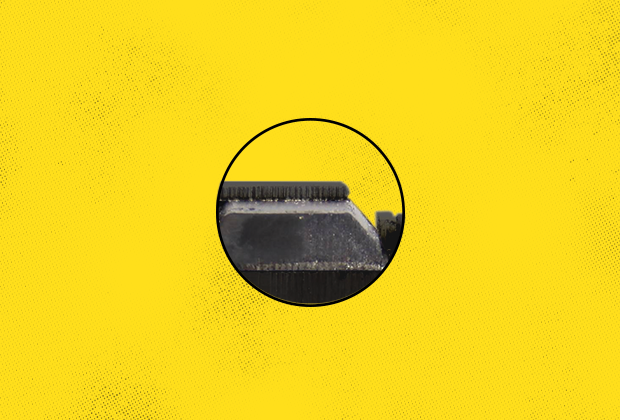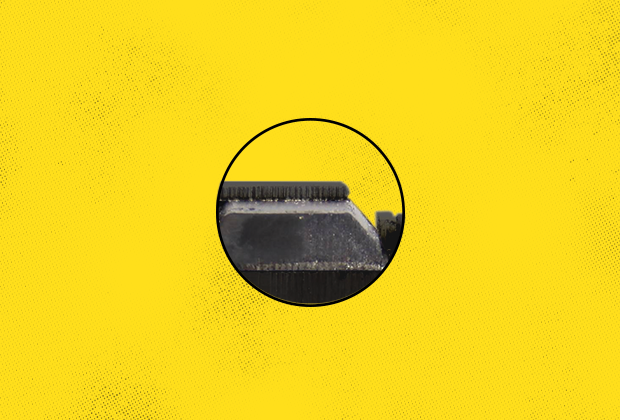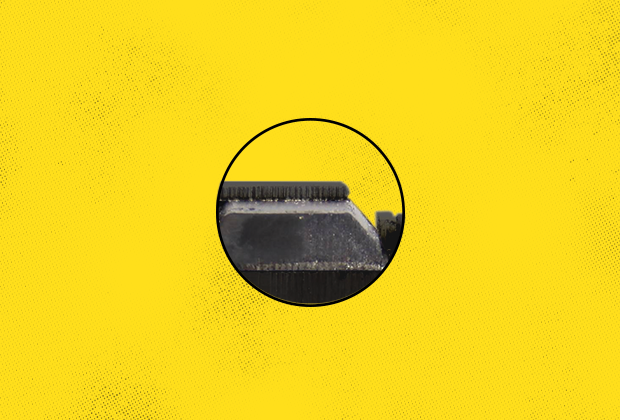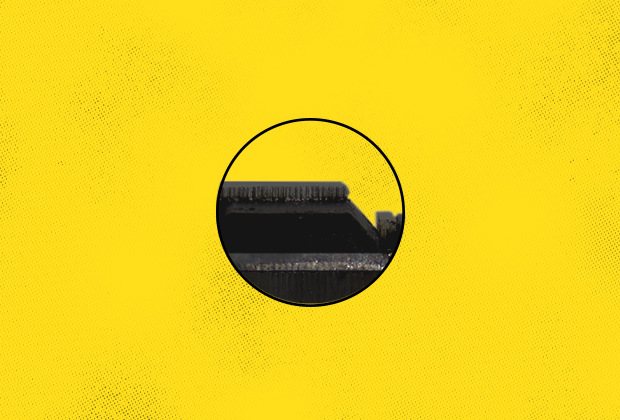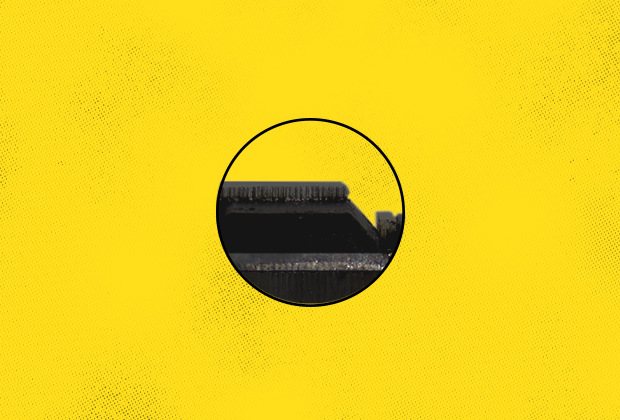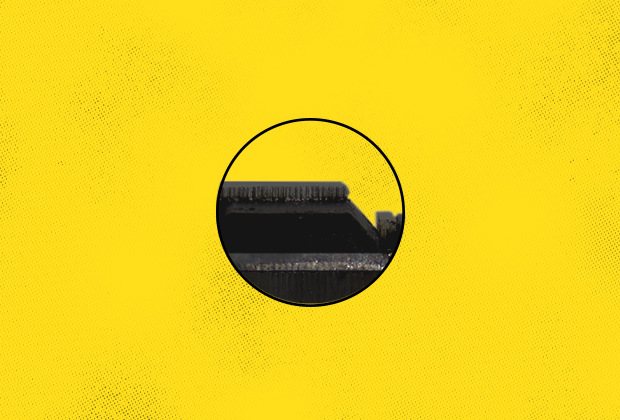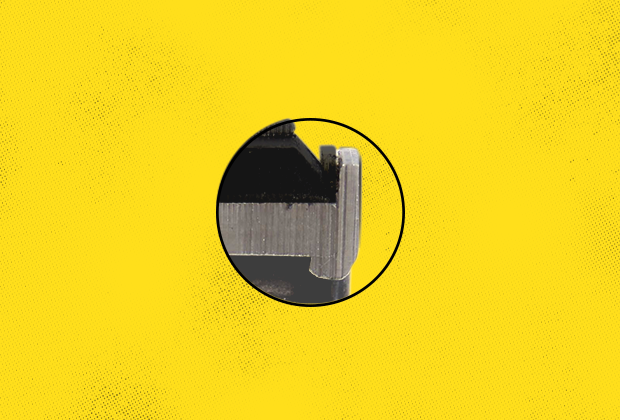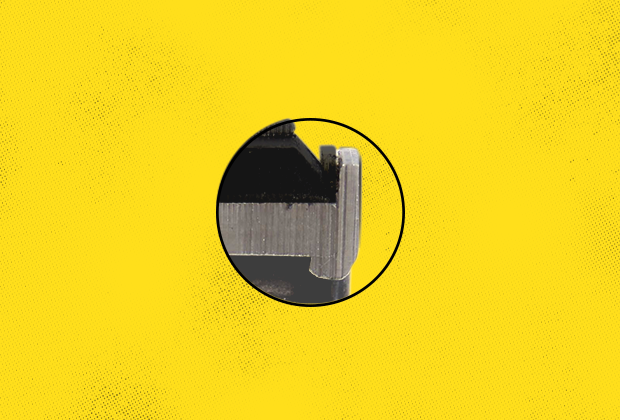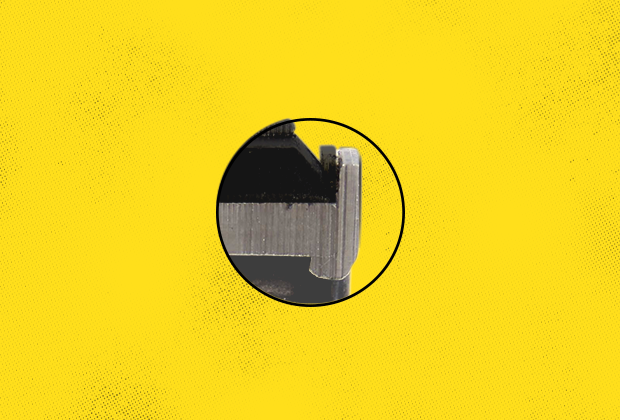 NOTE: The bolt for this unique mounting configuration requires very high torque, please reference the appropriate service manual
---
The content contained in this article is for informational purposes only and should not be used in lieu of seeking professional advice from a certified technician or mechanic. We encourage you to consult with a certified technician or mechanic if you have specific questions or concerns relating to any of the topics covered herein. Under no circumstances will we be liable for any loss or damage caused by your reliance on any content.
---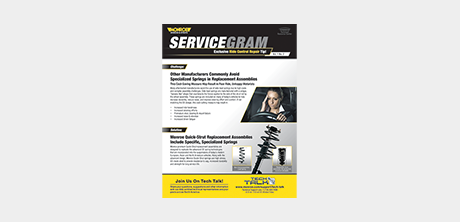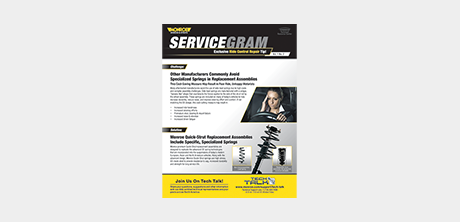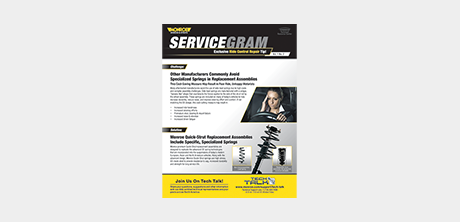 monroe quick-strut specialized springs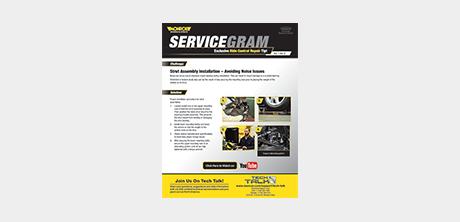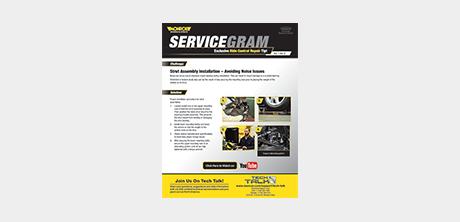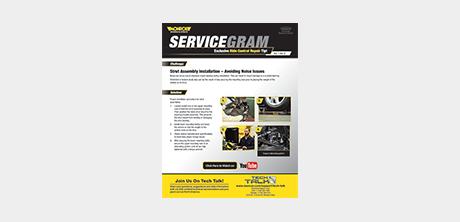 Avoiding Strut Assembly Installation Noise Issues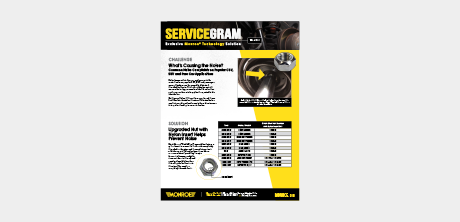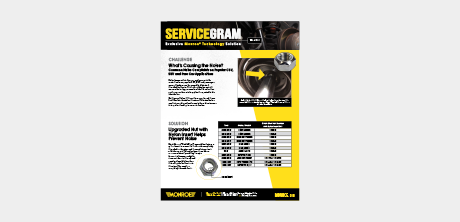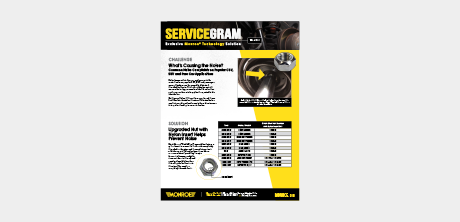 UPGRADED NUT REDUCES STRUT ASSEMBLY NOISE