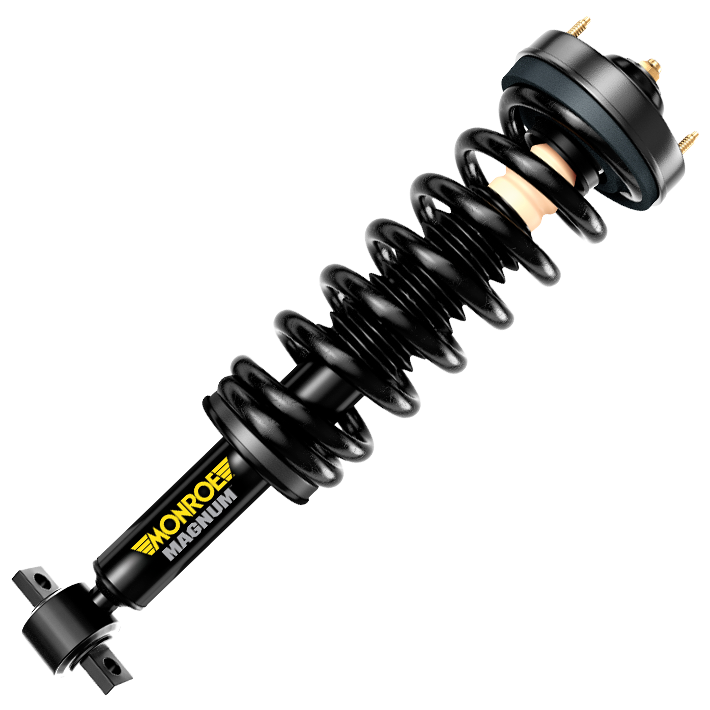 Magnum® Strut Assembly
Whether you rely on your fleet to keep business running or use your truck to tow, haul or plow, Monroe Magnum strut assemblies deliver the strength, durability and performance you can count on to handle the load.
Monroe Gas-Magnum® Shock Absorbers
With up to twice the fluid capacity of standard 1-in. bore shocks, Monroe Gas-Magnum shocks work more efficiently with less effort.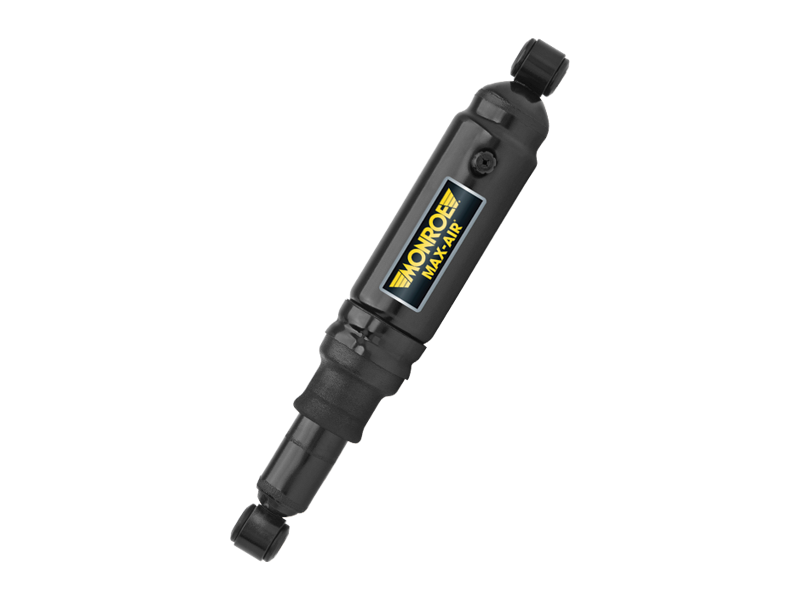 Max-Air® Air Adjustable Shock Absorbers
Ideal for vehicles that consistently haul heavy loads or tow trailers, Monroe Max-Air shock absorbers are designed to maintain level vehicle height.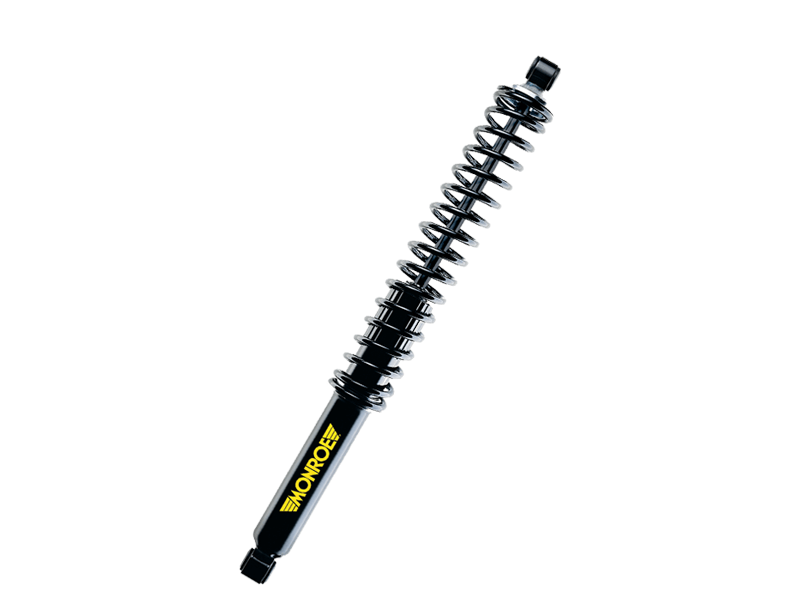 Load Adjusting Shock Absorbers
Ideal for light trucks that that occasionally tow or carry varying loads, Monroe load adjusting shocks adjust to changing road and weight conditions for superior comfort during normal driving, and provide extra control when operating conditions get more demanding.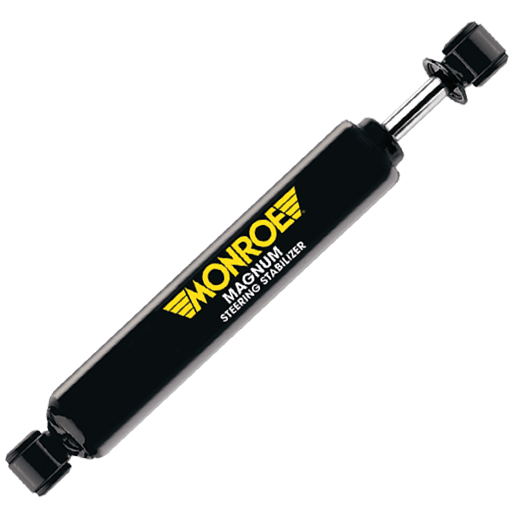 Magnum® Steering Stabilizer
Ideal for trucks, vans and four-wheel drive vehicles, Monroe Magnum steering stabilizers help reduce vibrations that travel through the steering system before they get to the driver.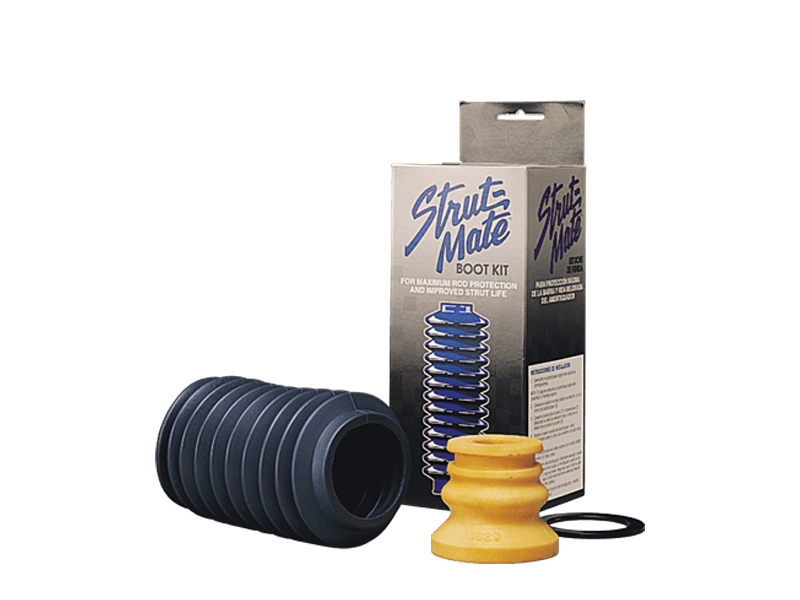 ACCESSORIES
Monroe Strut-Mate® accessories are the perfect replacement for worn strut components. A Strut-Mate mounting kit is a direct fit for the OE strut mount while a Strut-Mate boot kit is a direct fit OE replacement for a damaged jounce bumper or boot.
---
Which
Carry the Load

Product is Right For Me?

Depending on your screen size, you may need to scroll left and/or right to view the entire table below.
*Does not support weight, helps improve control when under load.
**Capacity is limited by vehicle suspension, tires and transmission. See vehicle owner's manual for details.

Shock & Strut Assembly Buying Guide
Compare our entire catalog of shocks, struts and strut assemblies.
Find My Part
Search for Monroe products by vehicle or part number.