ServiceGram Vol. 4, No. 2
Solving Air Suspension Issues on 2013-2018 Ram 1500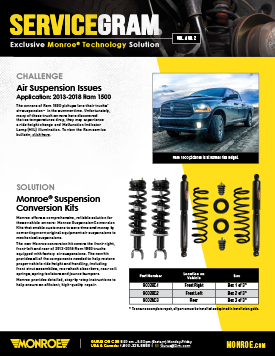 Challenge:
Air Suspension Issues on 2013-2018 Ram 1500
The owners of Ram 1500 pickups love their trucks' air suspension – in the summertime. Unfortunately, many of these truck owners have discovered that as temperatures drop, they may experience a ride height change and Malfunction Indicator Lamp (MIL) illumination. To view the Ram service bulletin, click here.
Solution:
Monroe® Conversion Kits
Monroe offers a comprehensive, reliable solution for these vehicle owners: Monroe Suspension Conversion Kits that enable customers to save time and money by converting worn original equipment air suspensions to mechanical suspensions. The new Monroe conversion kit covers the front-right, front-left and rear of 2013-2018 Ram 1500 trucks equipped with factory air suspensions.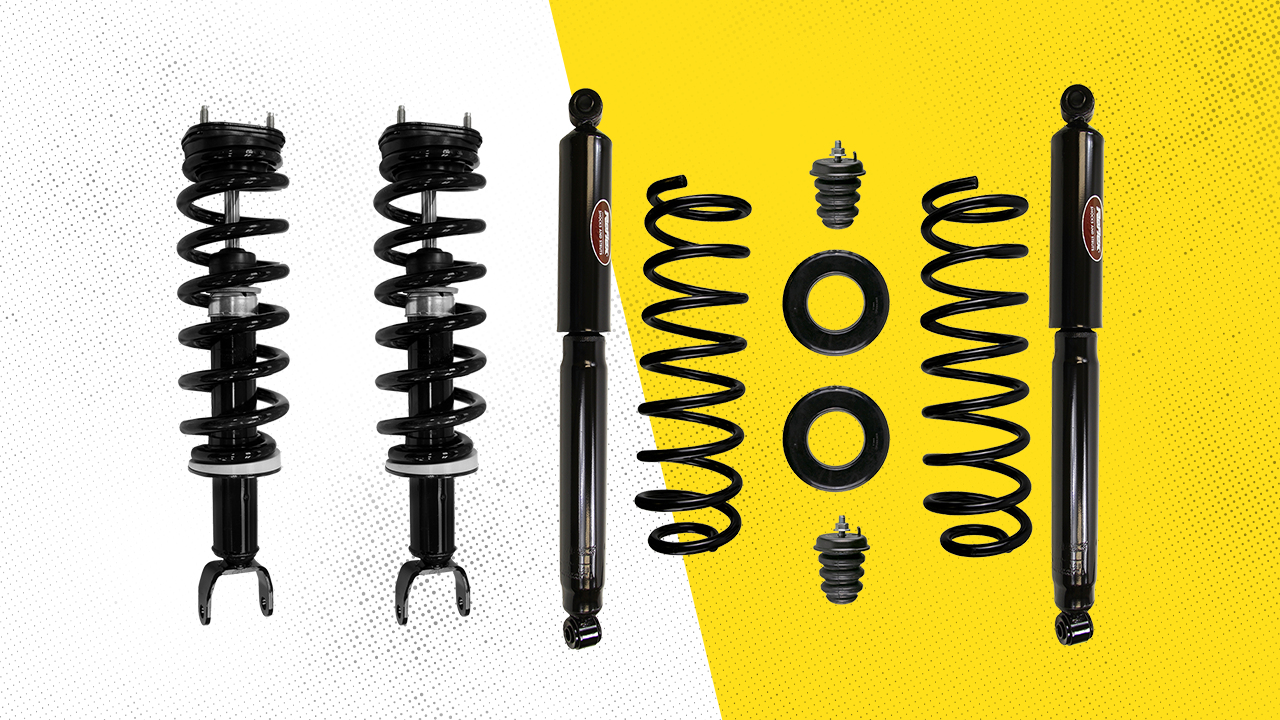 Depending on your screen size, you may need to scroll left and/or right to view the entire table below.
| Part No. | Location on vehicle | Box |
| --- | --- | --- |
| 90028C1 | Front Right | Box 1 of 3* |
| 90028C2 | Front Left | Box 2 of 3* |
| 90028C3 | Rear | box 3 of 3* |
*To ensure a complete repair, all parts must be installed as depicted in installation guide.
The new kit provides all of the components needed to help restore proper vehicle ride height and handling, including front strut assemblies, rear shock absorbers, rear coil springs, spring isolators and jounce bumpers. Monroe provides detailed, step-by-step instructions to help ensure an efficient, high-quality repair.
Check out our How to Install a Conversion Kit on a Ram 1500 Tech Tip and we'll walk you through the process of installing one yourself.
---
The content contained in this article is for informational purposes only and should not be used in lieu of seeking professional advice from a certified technician or mechanic. We encourage you to consult with a certified technician or mechanic if you have specific questions or concerns relating to any of the topics covered herein. Under no circumstances will we be liable for any loss or damage caused by your reliance on any content.
---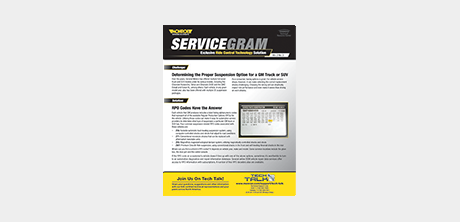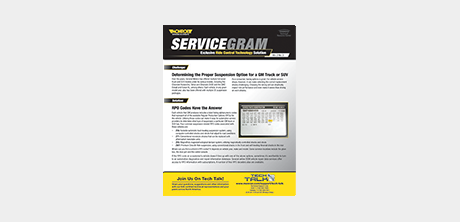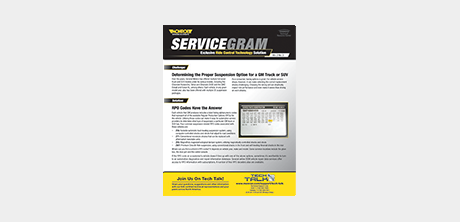 Determining GM Truck or SUV Suspension for Shock Replacement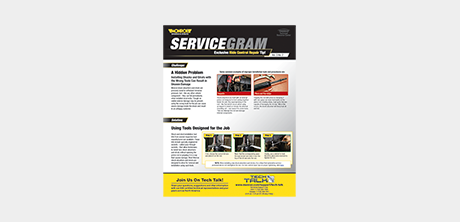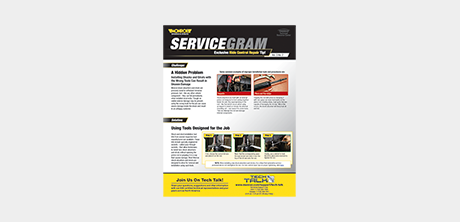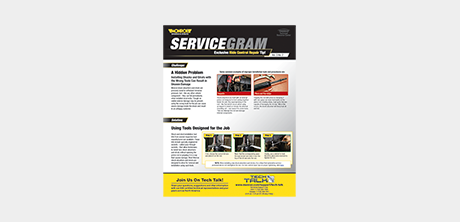 Using Proper Tools When Installing Shocks & Struts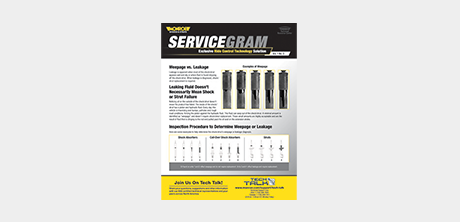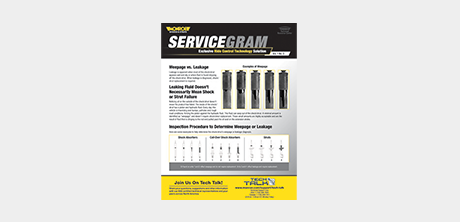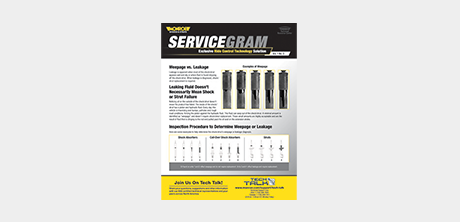 Weepage vs Leakage in Shocks & Struts