ServiceGram Vol. 2, No. 3
Determining the Proper Suspension Option for a GM Truck or SUV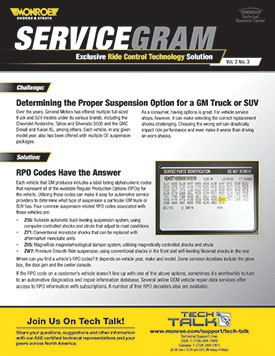 Challenge:
Determining the Proper Suspension Option for a GM Truck or SUV
Over the years, General Motors has offered multiple full-sized truck and SUV models under its various brands, including the Chevrolet Avalanche, Tahoe and Silverado 3500 and the GMC Denali and Yukon XL, among others. Each vehicle, in any given model year, also has been offered with multiple OE suspension packages.
As a consumer, having options is great. For vehicle service shops, however, it can make selecting the correct replacement shocks challenging. Choosing the wrong set can drastically impact ride performance and even make it worse than driving on worn shocks.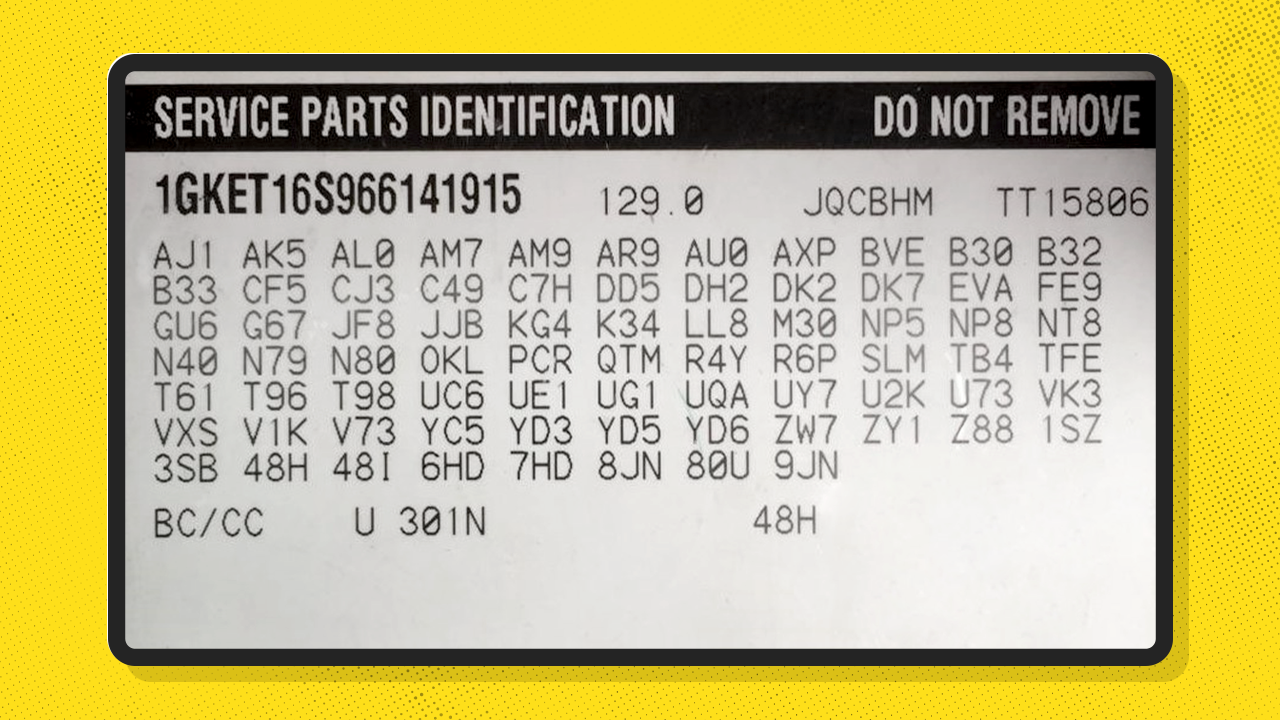 Solution:
RPO Codes Have the Answer
Each vehicle that GM produces includes a label listing alphanumeric codes that represent all of the available Regular Production Options (RPOs) for the vehicle. Utilizing these codes can make it easy for automotive service providers to determine what type of suspension a particular GM truck or SUV has. Four common suspension-related RPO codes associated with these vehicles are:
Z55: Autoride automatic load-leveling suspension system, using computer-controlled shocks and struts that adjust to road conditions.
Z71: Conventional monotube shocks that can be replaced with aftermarket monotube units.
Z95: MagneRide magnetorheological damper system, utilizing magnetically controlled shocks and struts.
ZW7: Premium Smooth Ride suspension, using conventional shocks in the front and self-leveling Nivomat shocks in the rear.
Where can you find a vehicle's RPO codes? It depends on vehicle year, make and model. Some common locations include the glove box, the door jam and the center console. If the RPO code on a customer's vehicle doesn't line up with one of the above options, sometimes it's worthwhile to turn to an automotive diagnostics and repair information database. Several online OEM vehicle repair data services offer access to RPO information with subscriptions. A number of free RPO decoders also are available.
---
The content contained in this article is for informational purposes only and should not be used in lieu of seeking professional advice from a certified technician or mechanic. We encourage you to consult with a certified technician or mechanic if you have specific questions or concerns relating to any of the topics covered herein. Under no circumstances will we be liable for any loss or damage caused by your reliance on any content.
---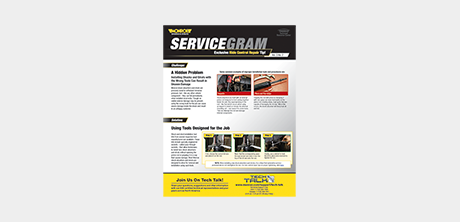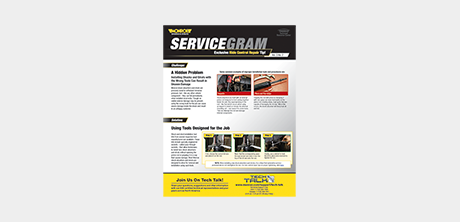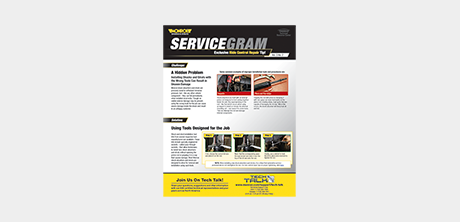 Using Proper Tools When Installing Shocks & Struts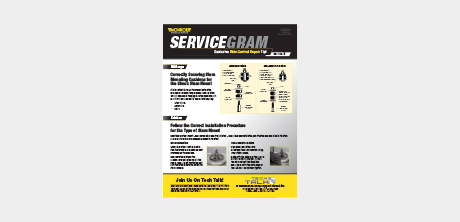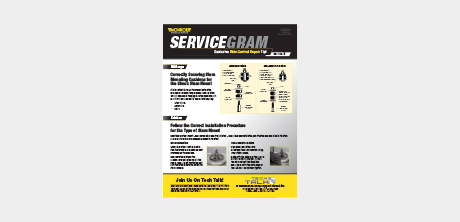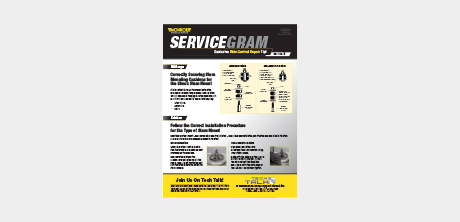 How to install a shock stem mount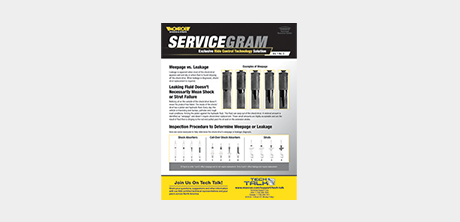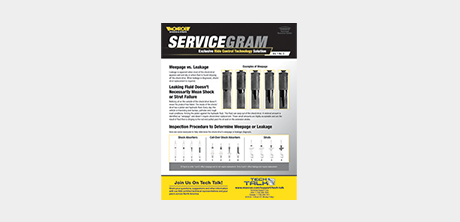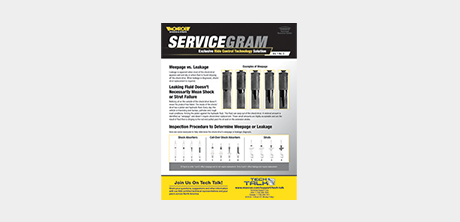 Weepage vs Leakage in Shocks & Struts