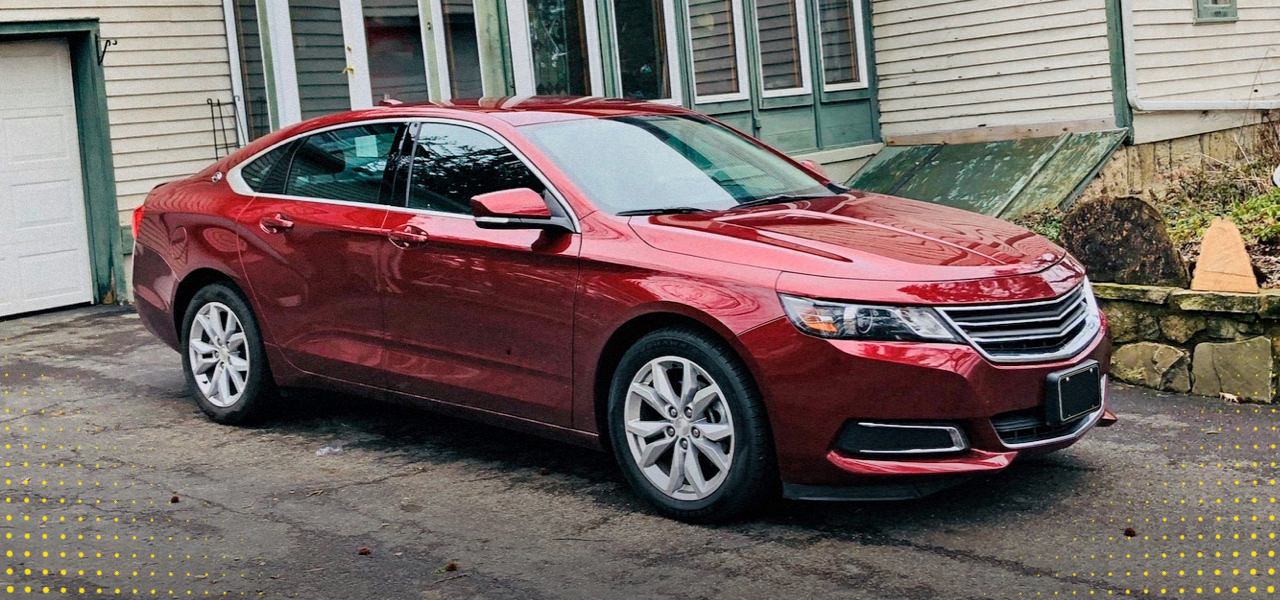 Save Installation Time with a Monroe® OESpectrum® Shock & Mount Assembly
Time-Saving Innovations
From Quick-Strut® assemblies to Magnum® strut assemblies, the engineers at Monroe® are known for products that save technicians time when completing a repair. Through extensive testing and research, their latest innovation of the Monroe OESpectrum® shock & mount assembly promises to simplify the shock installation process for vehicles that have a unique factory-equipped suspension mounting configuration for rear shocks (see popular applications listing below).
One Part for Fast, Easy Installation
Including everything you need for a complete repair, the OESpectrum shock & mount assembly comes preassembled including aluminum upper mount, shock, compression bumper, and dirt shield. Having everything in a single part eliminates the potential hassle of having to stock and/or order multiple parts to complete the repair.
In addition, using a single unit provides an advantage when removing an older shock that could have rusted parts that are difficult to remove. You don't have to reuse any old parts on the new shock. With a shock & mount assembly, you don't have to worry about a part like the dust boot or jounce bumper becoming damaged during the removal process.
The preassembled part eliminates the need for special tools, resulting in easier installation. Additionally, technicians will save time by not having to locate and source multiple parts. This time savings means shops can help more customers by reducing the time a vehicle occupies a repair bay, getting the vehicle back to the consumer with less wait time.
Engineered to Match OE Design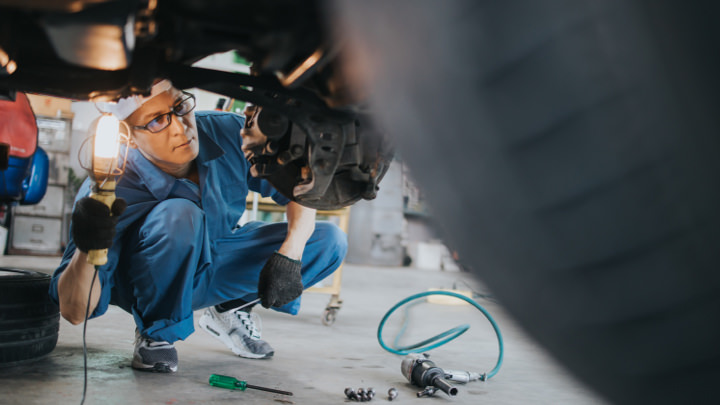 This new offering from Monroe matches the OEM service design to give technicians the same solution in an aftermarket part. Designed to reduce noise, vibration, and harshness, the OESpectrum shock & mount assembly delivers exceptional handling, improved performance, and consistent ride.
SAVES INSTALL TIME
Simplifies the installation process with a preassembled upper mount, shock, compression bumper, and dirt shield for a quick and easy replacement
COMPLETE REPAIR
Premium-quality preassembled upper shock mount matches the OE design and comes with all new mounting components to include everything you need for the repair
CONTROL AND DURABILITY
PTFE-banded piston provides consistent sealing between piston and pressure tube for better control and increased durability

REDUCED NOISE, VIBRATION, AND HARSHNESS
Delivers exceptional control and isolates impact-related noise, vibration, and harshness under most driving conditions


BUY WITH CONFIDENCE
Comes with Monroe's Limited Lifetime Warranty and exclusive Feel the Difference™ Guarantee
Monroe OESpectrum Shock & Mount Assembly

Part Number

Popular Applications

2013-2019 Ford Escape, 2015-2019 Lincoln MKC

2004-2009 Mazda 3, 2006-2015 Mazda 5

2011-2019 Ford Fiesta

2014-2020 Chevrolet Impala, 2013-2015 Chevrolet Malibu, 2016 Chevrolet Malibu Limited, 2010-2016 Buick LaCrosse, 2010 Buick Allure

2012-2018 Ford Focus

2012-2013 Mazda 3

2011-2015 Chevrolet Cruze, 2016 Chevrolet Cruze Limited, 2011-2015 Chevrolet Volt

2006-2010 Hyundai Sonata, 2006-2011 Hyundai Azera, 2007-2009 Kia Amanti