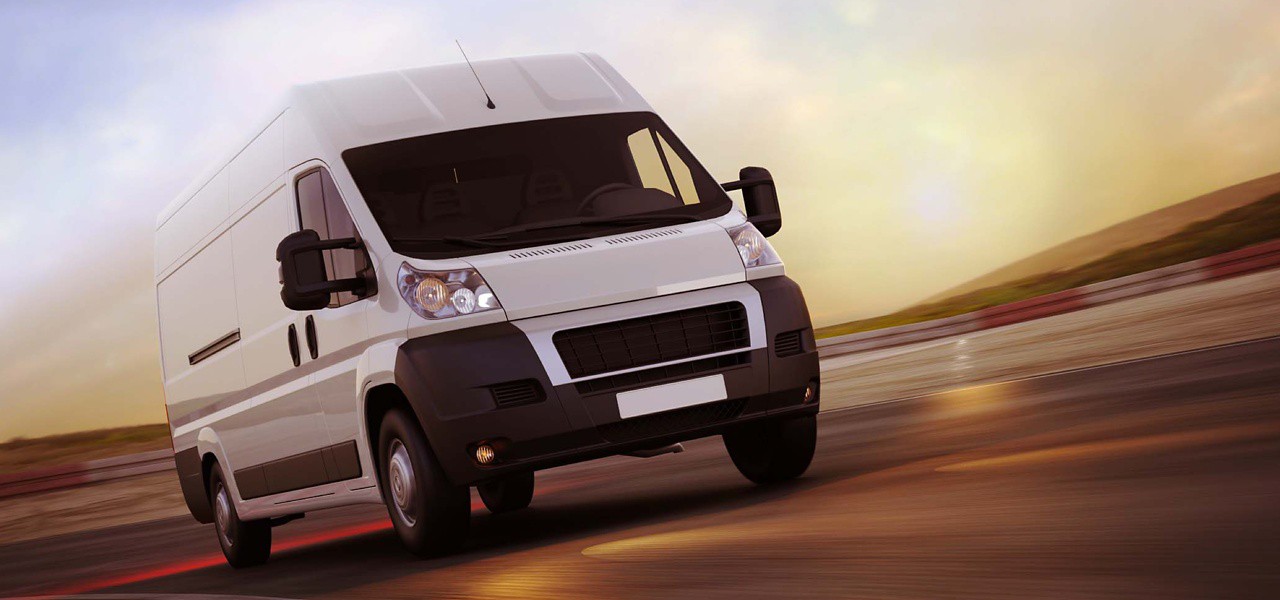 Monroe® Keeps Your Light Commercial Vehicle Running
Keeping Up With Your Business
From delivery vans to police vehicles, the roadways are filled with hardworking light commercial vehicles. Whether you're an independent contractor making deliveries or someone overseeing a fleet of vehicles for a business or municipality, you rely upon your vehicles to keep up with the demands of your business. To get the job done, you need for all the parts of your vehicle, including the shocks and struts, to be in proper working order. Look to Monroe® Magnum® shocks and strut assemblies for light commercial vehicles to keep your van, light truck or SUV on the job.
Importance of Shocks and Struts
Not just for ride comfort, shocks and struts play a crucial role in your vehicle's steering, stopping and stability. Shocks and struts help distribute weight over all four tires, ensuring consistent tire-to-road contact to improve handling and vehicle stability in turns. Shocks and strut assemblies also help maintain a balanced ride by providing resistance to vehicle bounce, roll, and sway as well as brake dive and acceleration squat. In addition, shocks and brakes work together to help your vehicle stop by minimizing weight transfer to the front and rear wheels.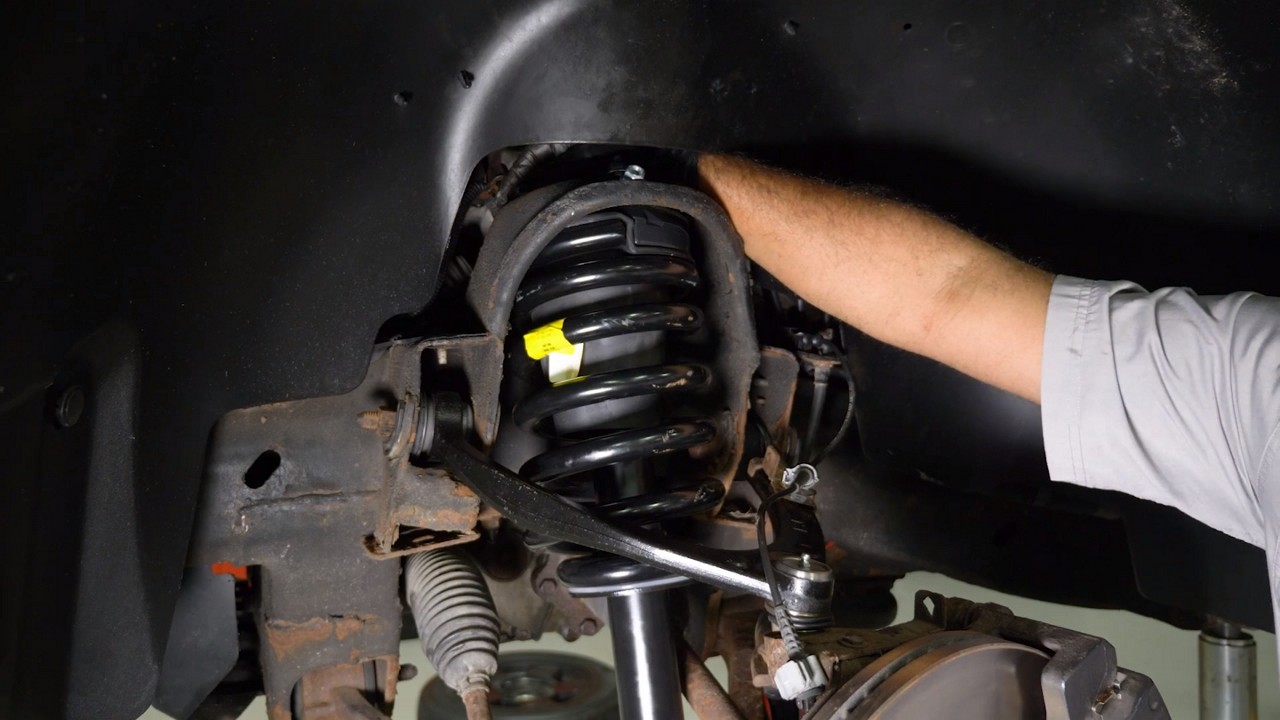 Preventative Maintenance is Key
When your work gets interrupted, everything else does too. Preventative maintenance of shocks and struts is the best way for independent contractors and fleet managers to keep their business moving. Regular servicing of shocks and struts ensure that police, delivery, and municipal vehicles are up to the job mile-after-mile. Besides keeping your vehicle out of the service bay and on the road, routinely inspecting for worn shocks and struts has many benefits:
Reduces unscheduled downtime from unexpected maintenance
Cuts down on accelerated wear on brakes, suspension and tires
Ensures controlled ride with reduced body roll and sway
Protects load/cargo by reducing brake dive
Premium Monroe Shocks and Struts
Monroe knows you work hard and can't afford costly downtime. So, when it's time to replace your shocks or struts, you can count on premium Monroe products to keep your van, truck or SUV on the road. Monroe Magnum shocks and strut assemblies have an application-specific design and features that are ideal for light commercial vehicles, meeting the performance and durability demands of high mileage usage, frequent stops and heavy loads.
To help carry the load, Monroe Magnum strut assemblies come with a variable rate coil spring to maintain ride height for everyday driving and, when conditions get more demanding, for supporting the load. The variable rate design reduces harshness in the ride under normal driving conditions, but is also strong enough to resist compression to handle heavier loads when additional weight is added to help maintain ride height.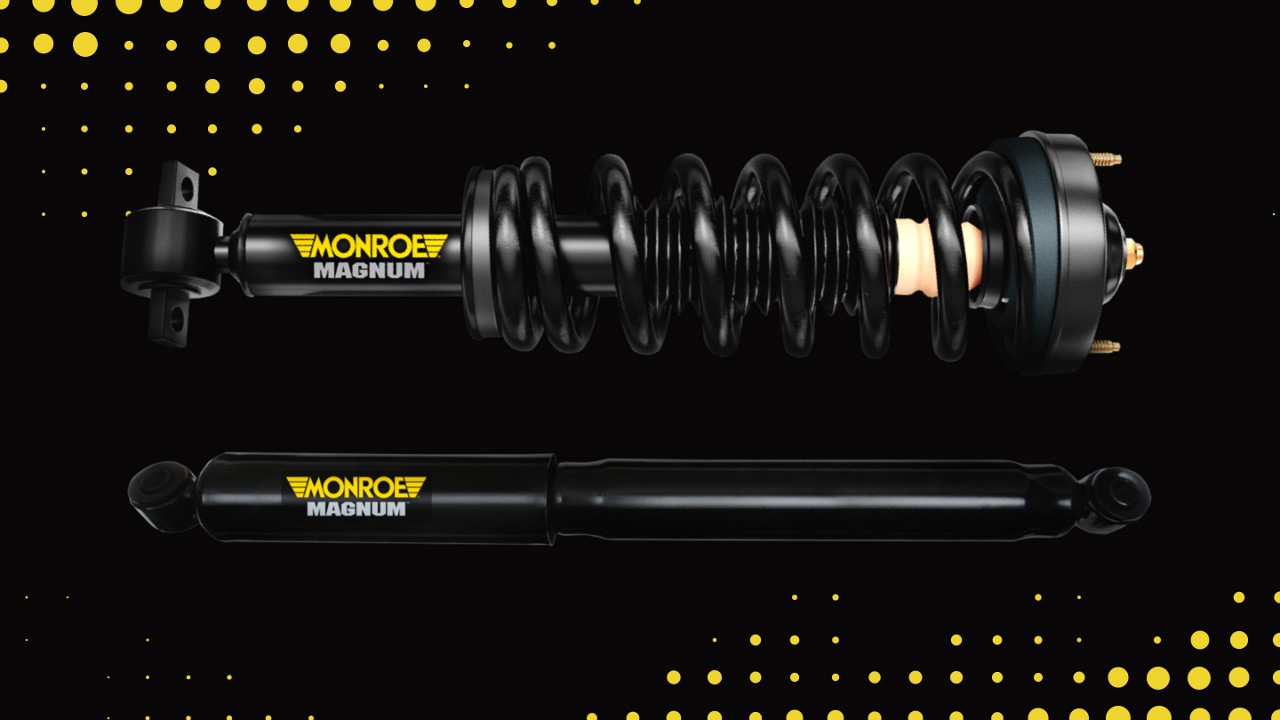 Many part numbers also come equipped with Acceleration Sensitive Damping technology to provide extra control and stability for larger vehicles with higher centers of gravity such as light trucks, SUVs and vehicles that haul heavy loads. The ASD valve allows an extra bypass of fluid when the vehicle takes an immediate impact from a pothole for improved stability while reducing harshness. This helps maintain vehicle control when cornering and braking, which is especially important for vehicles that make frequent starts and stops while under load.
Monroe Magnum shocks for light commercial vehicles are built for control and durability. Where appropriate based on the application, Monroe Magnum shocks feature:
PTFE-banded piston that helps reduce friction between the piston and pressure tube to enhance responsiveness to changing road surfaces.
Larger bore for greater working capacity.
10-Stage valving to help adjust to road extremes.
Loop welds paired with shouldered bushing and bonded bushings to help prevent walkout.
Built with the durability and performance your business or fleet can depend on, the entire line of Monroe products for light commercial vehicles are tested to strict standards so they can help you get the job done in the toughest environments.
---
The content contained in this article is for informational purposes only and should not be used in lieu of seeking professional advice from a certified technician or mechanic. We encourage you to consult with a certified technician or mechanic if you have specific questions or concerns relating to any of the topics covered herein. Under no circumstances will we be liable for any loss or damage caused by your reliance on any content.
---