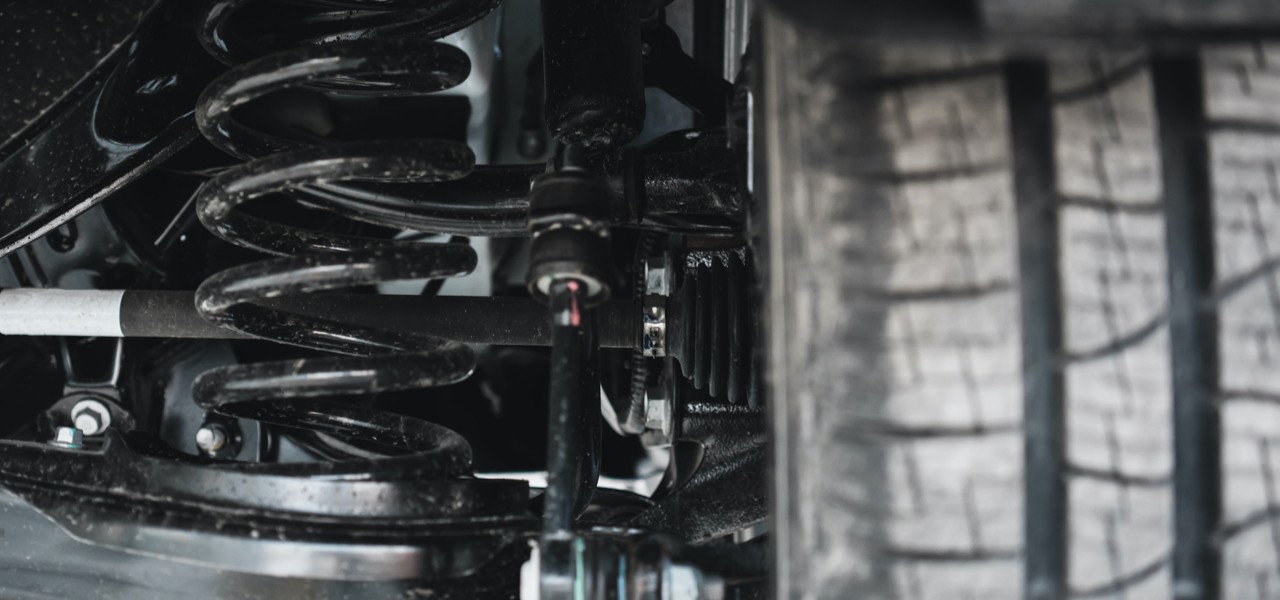 Shocks 101
Is a Monroe Suspension Conversion Kit Right for Me?
What is a Suspension Conversion Kit?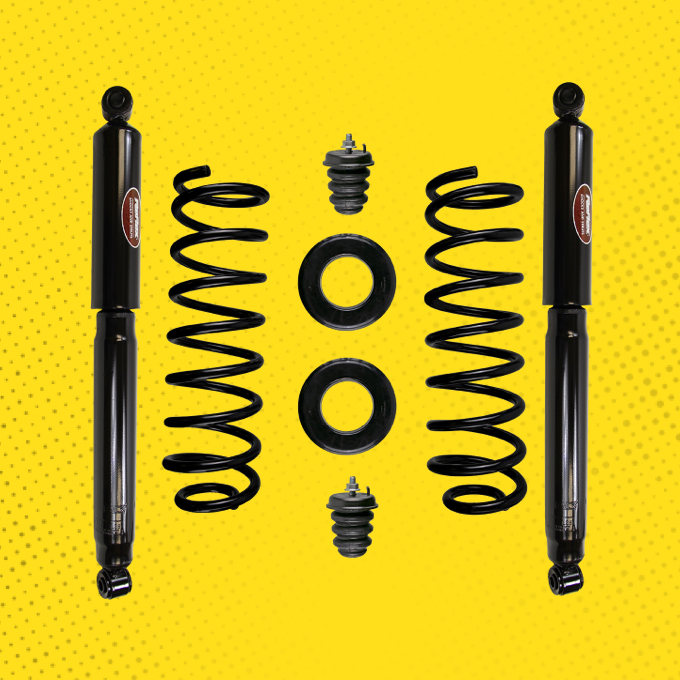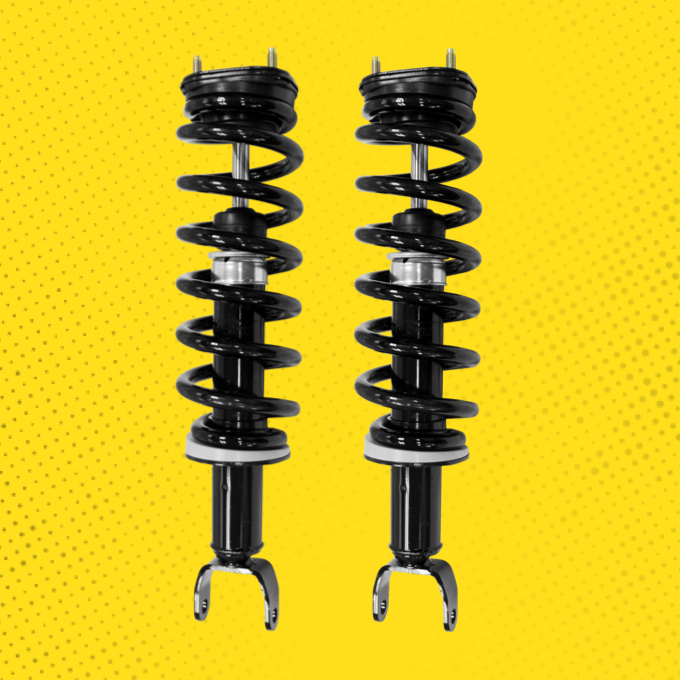 Some vehicles, like the 2003-2009 Toyota 4Runner and the 2007-2013 Ford Expedition, come equipped with an air, hydraulic self-leveling or electronic suspension system. A Monroe® Conversion Kit makes it possible to replace the advanced suspension system on your vehicle with a non-air or non-electric suspension system.
The conversion kit removes the electronic adjustable shocks and/or struts on your vehicle to provide you with reliable conventional components. Your vehicle will ride and handle the same way that a vehicle with a conventional suspension system performs. Other conversion kits may replace the air springs or hydraulic self-leveling damper with coil springs and conventional shocks to restore your vehicle's factory ride height while providing a stable, comfortable ride. The conversion kit restores your vehicle to factory ride height (if applicable) and provides a stable, comfortable ride.
Who is a Suspension Conversion Kit Right For?
From wanting the performance of a traditional suspension system to wanting an affordable repair option, there are different reasons for installing a conversion kit. A Monroe suspension conversion kit is ideal for anyone who wants to replace their expensive advanced technology suspension in their vehicle with more affordable conventional suspension components.
Benefits of a Suspension Conversion Kit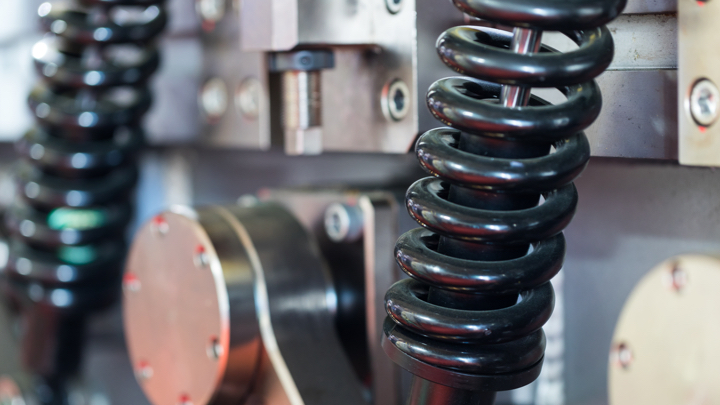 Easy Installation – With no vehicle modifications or spring compressor required to complete the job, this is a straightforward installation. Each kit includes detailed instructions and all necessary parts and hardware for a superior fit and trouble-free installation.
Affordable – Repairing an advanced technology suspension system can be expensive; a Monroe conversion kit is a cost-effective solution to the problem.
Reliable Performance – A conversion kit uses coil-over springs to replace the vehicle's air suspension and/or may also replace the advanced technology shocks and struts with conventional shocks, struts, and/or strut assemblies. Strong and durable, once converted you'll enjoy smooth and dependable performance.
Things to Keep in Mind
On some applications, professional ECU reflash may be recommended to disable suspension warning message – no special modules or cutting/splicing wires required.
---
Learn more about quality shocks, struts, and strut assemblies, find the right car part, or find a local repair shop today.
The content in this article is for informational purposes only. You should consult with a certified technician or mechanic if you have questions relating to any of the topics covered herein. Tenneco will not be liable for any loss or damage caused by your reliance on any content.