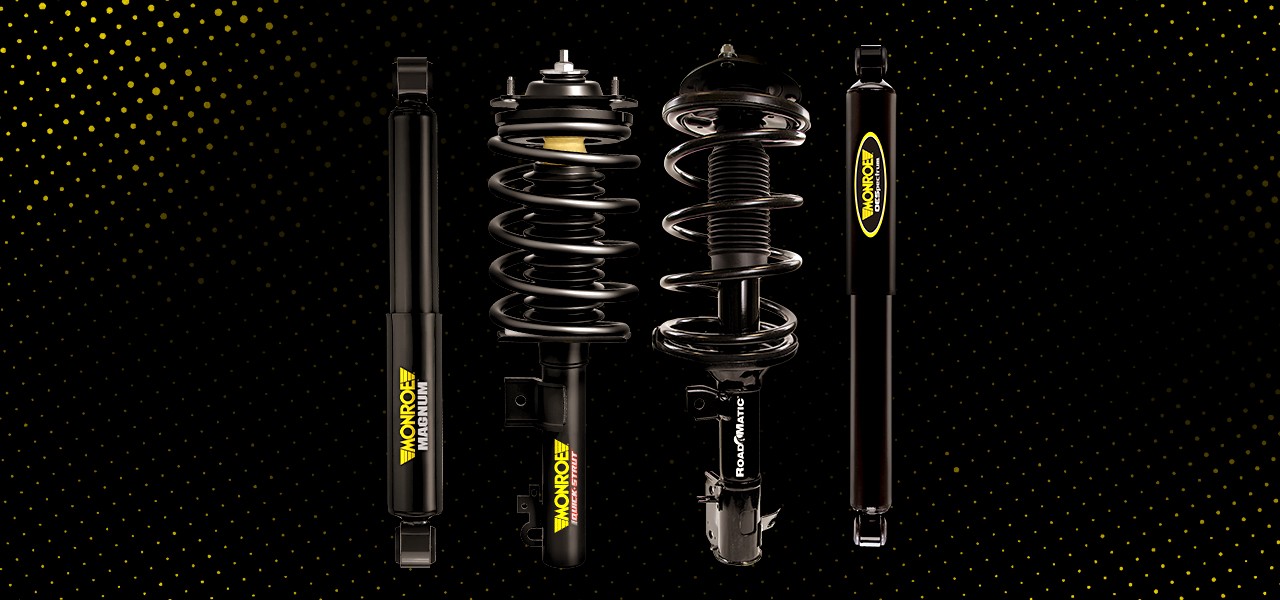 Shocks 101
How Quality Shocks Are Made
Quality Shocks & Struts – Delivering a Smooth Ride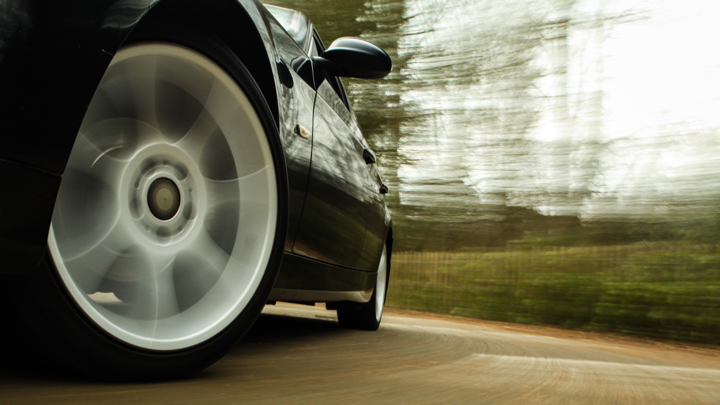 From a quick trip around the corner to a road trip across the country, you rely on your vehicle to give you a smooth ride and responsive handling. Shocks and struts play a vital role in your vehicle's steering, braking and stability every time you turn the ignition key.
From design to manufacturing, there are countless hours that go into to creating these vital parts. You may just see a shock or a strut, but to the Monroe® team members that tirelessly worked on that part, they see hours of work to deliver a quality product.
The result of this dedication to excellence? The Monroe Advantage – our assurance to you that every shock and strut that we manufacture is up to the high standards that we hold ourselves to. Remember, if it doesn't say Monroe, then it's not. Experience The Monroe Advantage for yourself.

Filling a need
Identifying a need that isn't currently being addressed is what many times starts the process of developing a new auto part. This can come from seeing problems with an original equipment part or from listening to what customers are really looking for in a shock or strut. This ability to provide problem-solving solutions is what sets Monroe apart from its competitors.

Research and Development
Once a need has been identified, a team of engineers at Monroe headquarters in Monroe, MI, spend countless hours doing research and development for the new part. Through developing many prototypes and designs using different materials, the engineering research and development team determines the optimum design of the part.
Monroe products are designed, engineered, fit and ride checked, and built with each vehicle specific ride and handling profile in mind. The final design strikes the right balance of performance while using quality materials and premium components that will give the part durability and a long lifespan.

Testing, Testing and More Testing
Once the product has been designed, the testing phase begins. At Monroe, we feel as if there is no such thing as too much testing – a shock or strut can't be over tested before reaching the marketplace. Much of the testing involves simulating real-life situations to ensure that the part can handle the pressures that will be expected of it on the road.
Other types of testing include tests for strength – how much force the part can take, environmental testing to ensure the part can handle the elements and slow fatigue testing. Destructive testing is also conducted at the Monroe production plant in Paragould, AR, to learn more about how the shock or strut will wear over its lifespan.
Through rigorous testing and validation, the end goal is to have a part that is as good as the original equipment part that came on the vehicle or better than original equipment quality.
By combining strict performance standards along with our OE expertise, Monroe ensures OE-quality fit and function from each individual component as well as how the finished parts work together once installed.
Manufacturing
Manufacturing the shocks & struts so they can get to the marketplace is the final step in the process. The majority of Monroe shocks & struts are made at its Paragould, AR, manufacturing plant. The plant's 1,200 team members are committed to continually improving and refining the manufacturing process to produce the high-quality shocks & struts that Monroe is known for.
Monroe team members take tremendous pride in their role in manufacturing premium ride control products. Treating each part that rolls off the production line like it's going on their own vehicle; you can feel good about putting Monroe shocks & struts on your vehicle. Producing shocks & struts that service providers and customers trust without question is the goal of every team member at Monroe.

To the Marketplace
Now that the cycle of developing quality shocks & struts is complete, the product is ready to be put in the vehicle as an original equipment part or it hits the automotive aftermarket as a replacement part that customers can buy at an auto parts retailer.
Monroe's involvement doesn't end once the parts leave the factory. Monroe gives service providers and DIYers a helping hand with a best-in-the-business guarantee and support before, during and after the product purchase.
---
Learn more about quality shocks, struts, and strut assemblies, find the right car part, or find a local repair shop today.
The content in this article is for informational purposes only. You should consult with a certified technician or mechanic if you have questions relating to any of the topics covered herein. Tenneco will not be liable for any loss or damage caused by your reliance on any content.