MONROE OESPECTRUM
SHOCK & MOUNT ASSEMBLY
The all-new Monroe® OESpectrum® shock & mount assembly simplifies the installation process, saving you time to service more vehicles. It includes everything you need for a complete repair with a preassembled upper mount, premium Monroe shock, compression bumper, and dirt shield for an all-in-one solution.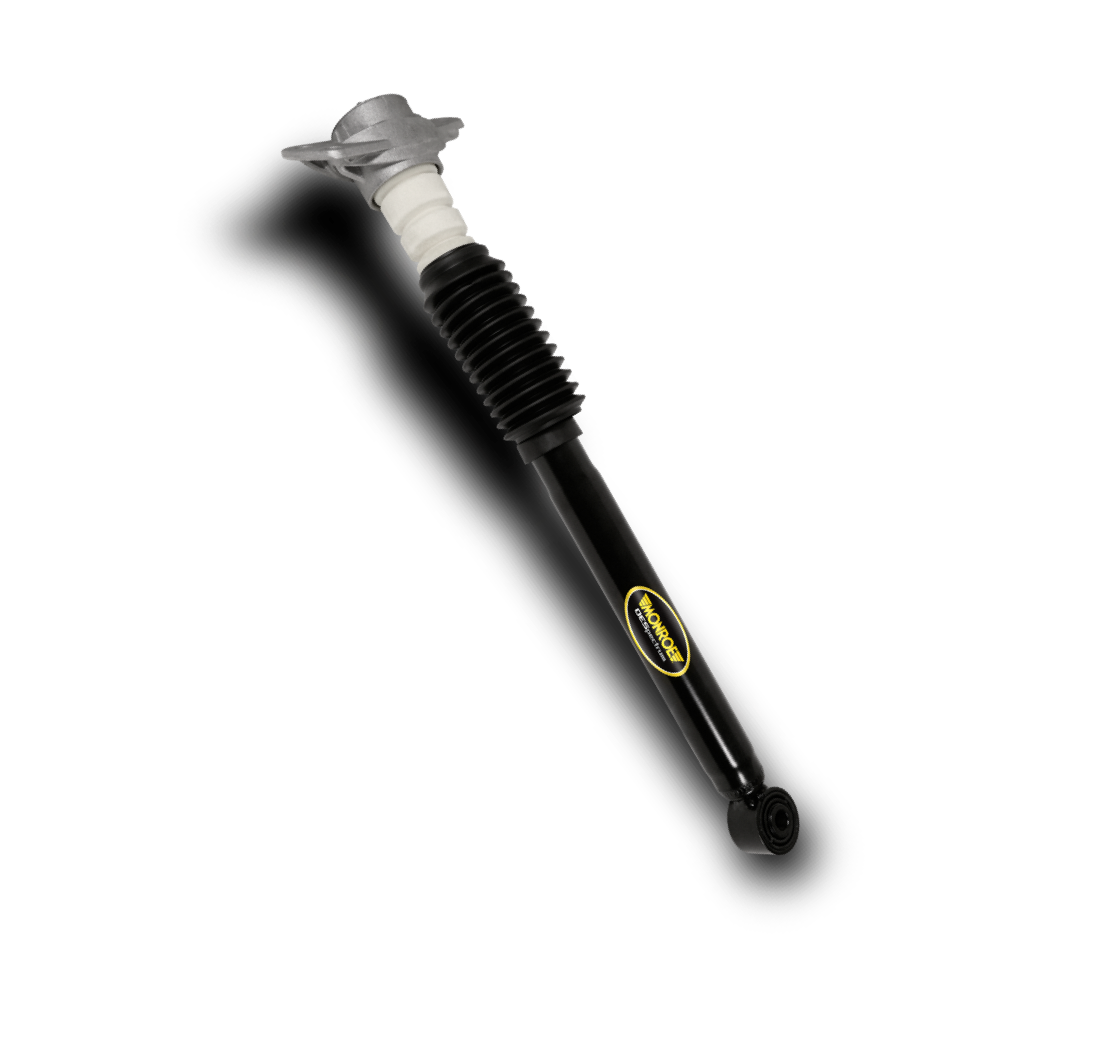 DESIGNED TO
SAVE
INSTALLATION TIME
Monroe OESpectrum shock & mount assemblies match the OE design with a premium-quality, preassembled upper shock mount. Simplifying the repair process, this innovative shock & mount assembly removes the guesswork with an all-in-one offering for fast, easy installation.

MONROE OESPECTRUM SHOCK & MOUNT ASSEMBLY PART NUMBERS
Part Number
Application
Position
139111
2013-2019 Ford Escape
2015-2019 Lincoln MKC
Rear
15607
2004-2009 Mazda 3
2006-2015 Mazda 5
Rear 
15630
2011-2019 Ford Fiesta
Rear
15647L

15647R

2014-2020 Chevrolet Impala
2013-2015 Chevrolet Malibu
2016 Chevrolet Malibu Limited
2010-2016 Buick LaCrosse
2010 Buick Allure
Rear Left (15647L)

Rear Right (15647R)
15645
2012-2018 Ford Focus
Rear
15683
2012-2013 Mazda 3
Rear
15663
2011-2015 Chevrolet Cruze
2016 Chevrolet Cruze Limited
2011-2015 Chevrolet Volt
Rear
15614
2006-2010 Hyundai Sonata
2006-2011 Hyundai Azera
2007-2009 Kia Amanti
Rear
15611
2014-2005 Volkswagen Jetta
2006-2010 Volkswagen Passat
2005-2010 Volkswagen Bora
2009-2012 Volkswagen Passat CC
2010-2013 Volkswagen Golf
2008 Volkswagen R32
2006-2014 Volkswagen GTI
2011-2017 Volkswagen CC
2006-2009 Volkswagen Rabbit
2010-2014 Volkswagen Golf
2006-2013 Audi A3 Quattro
2005-2013 Audi A3
Rear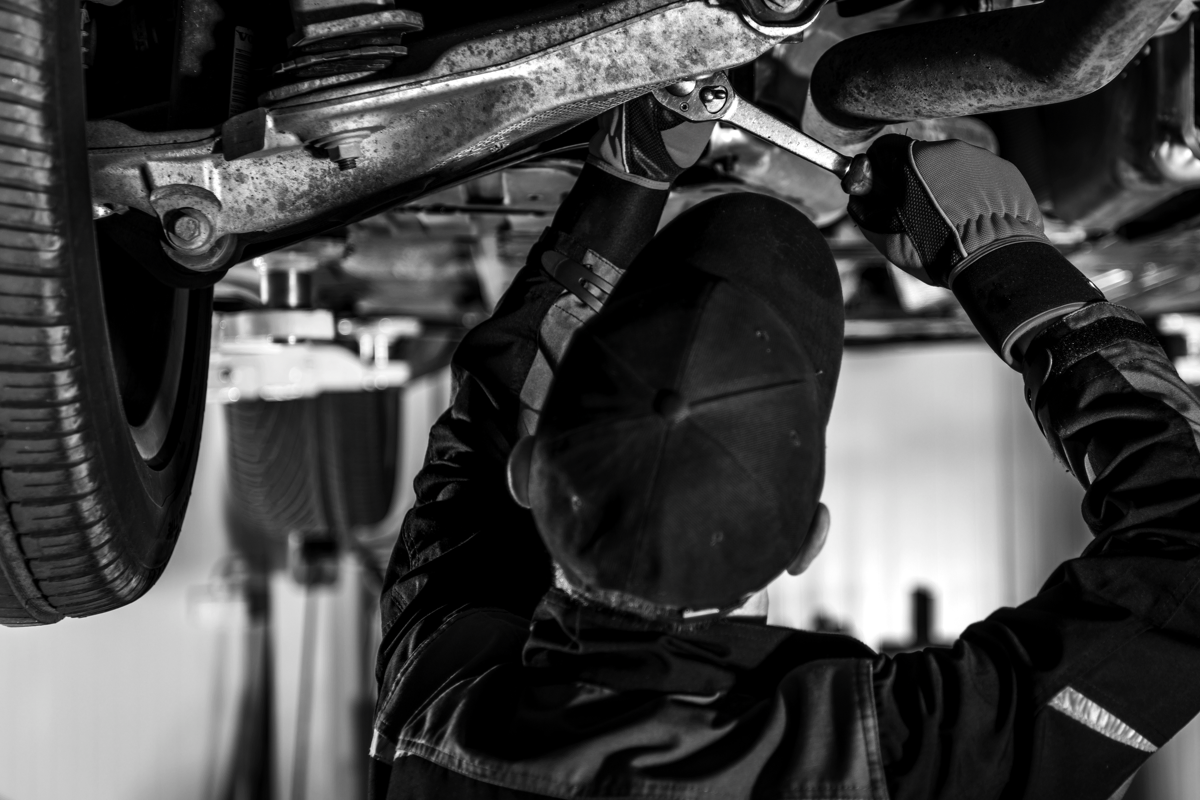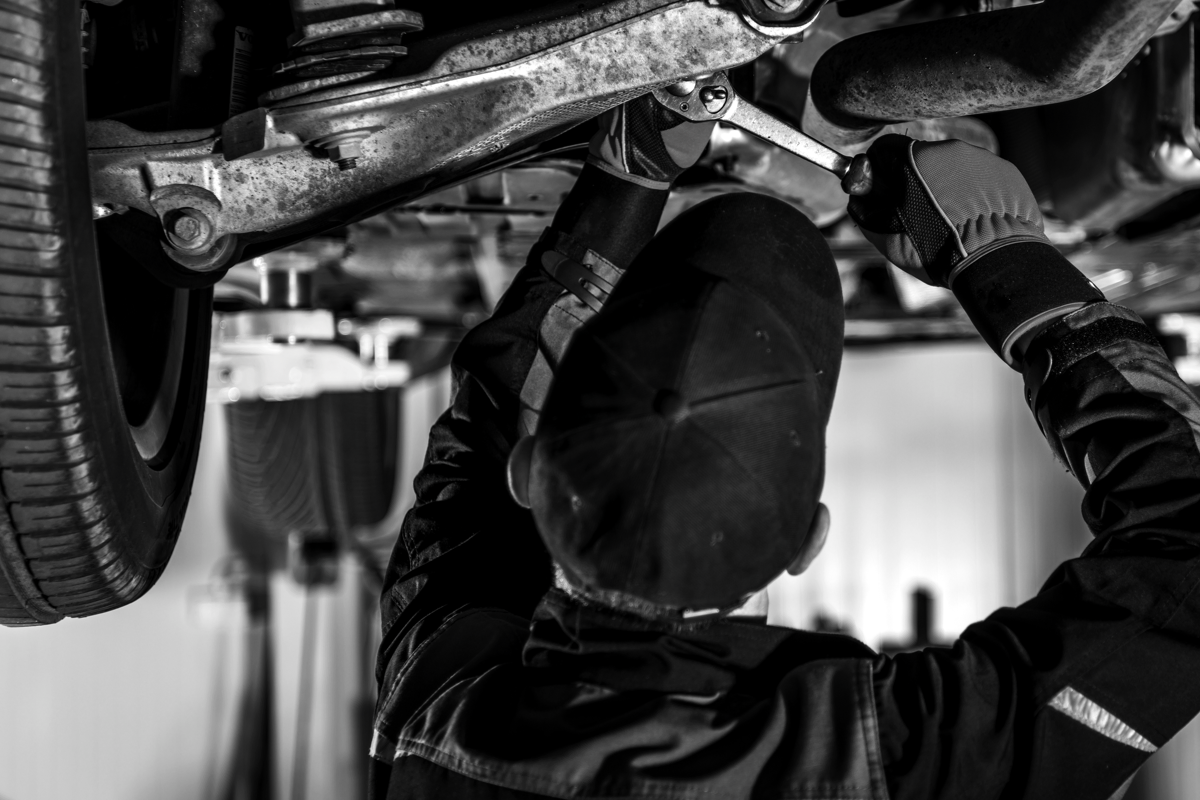 BUILT TO LAST
Self-lubricating fluid seal retains gas and reduces excessive friction against the piston rod to help reduce premature wear.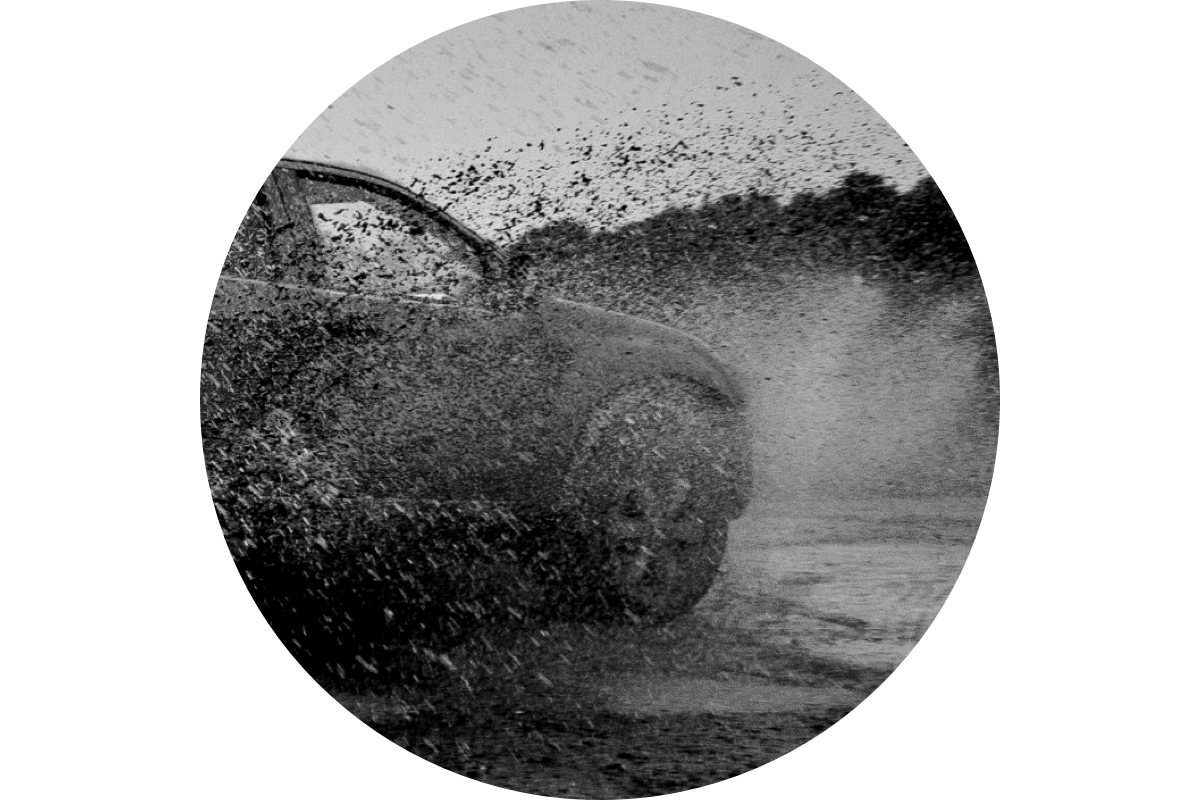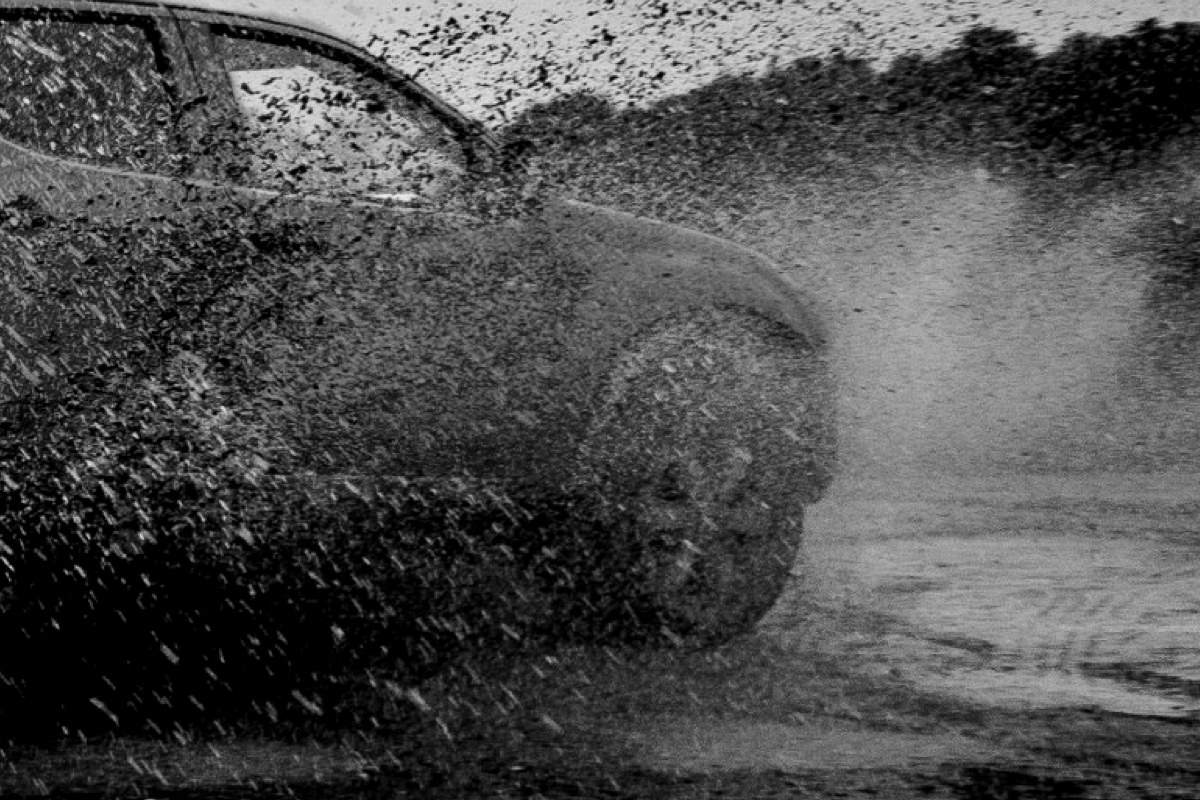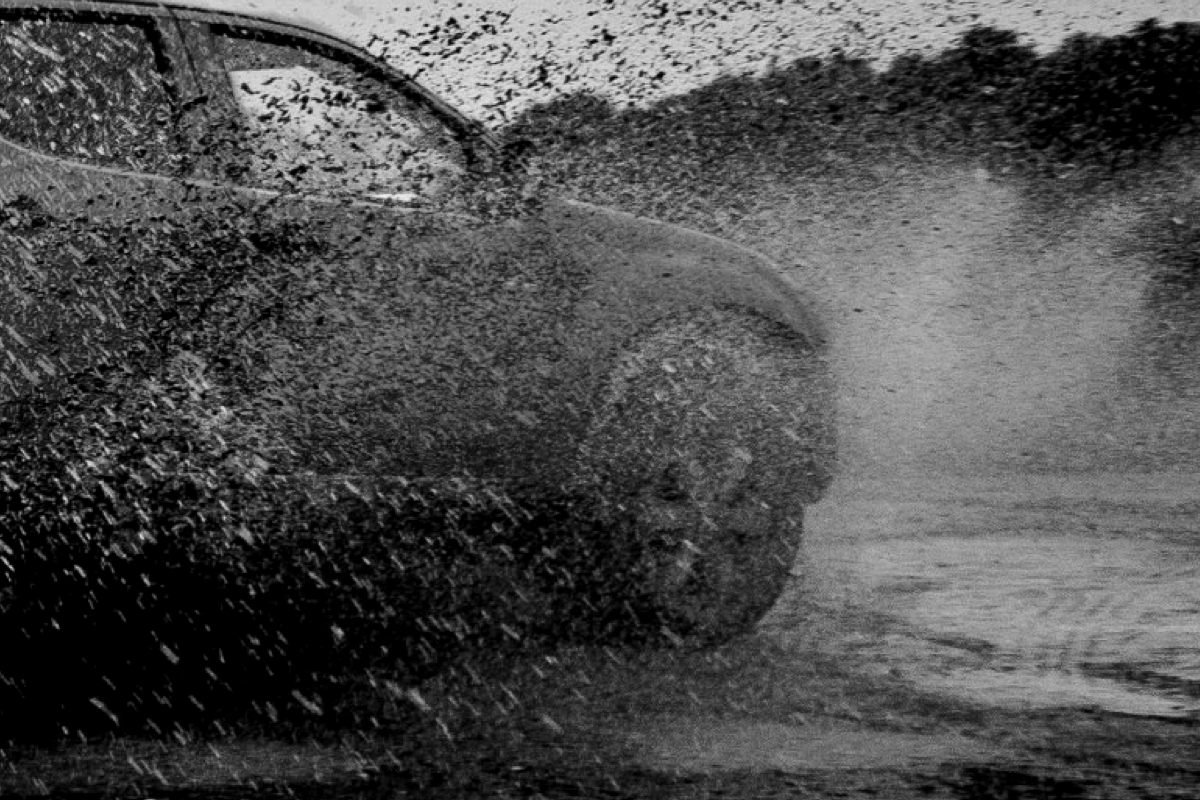 EXCEPTIONAL HANDLING
Full displaced valving, tuned specifically to each vehicle, adjusts to road extremes while the larger bore provides more efficient damping control to provide consistency and a smooth ride.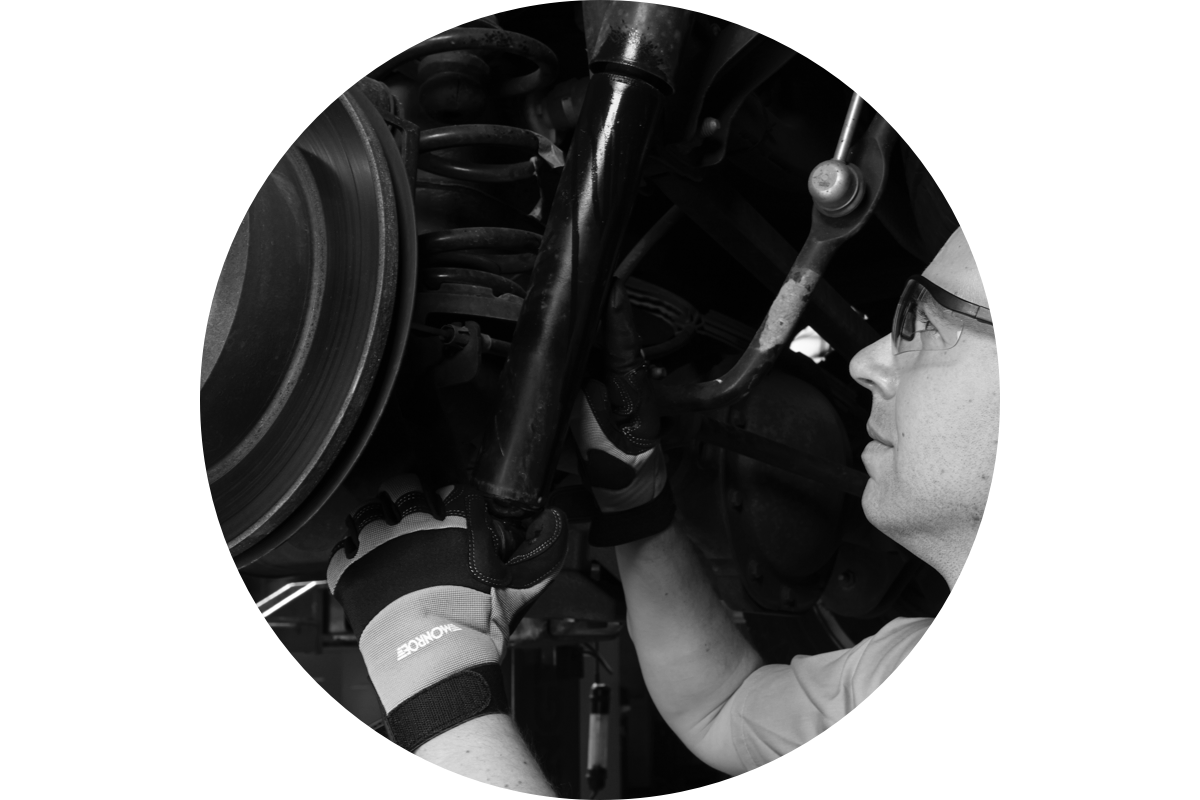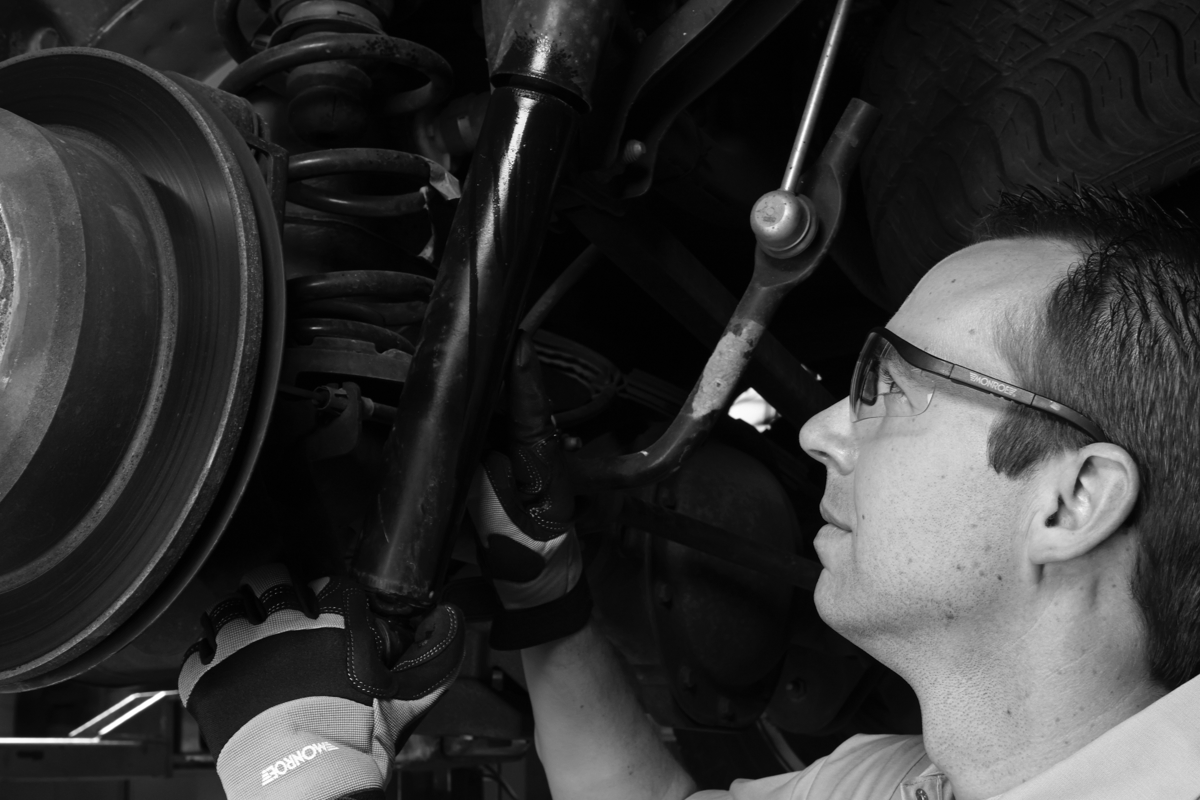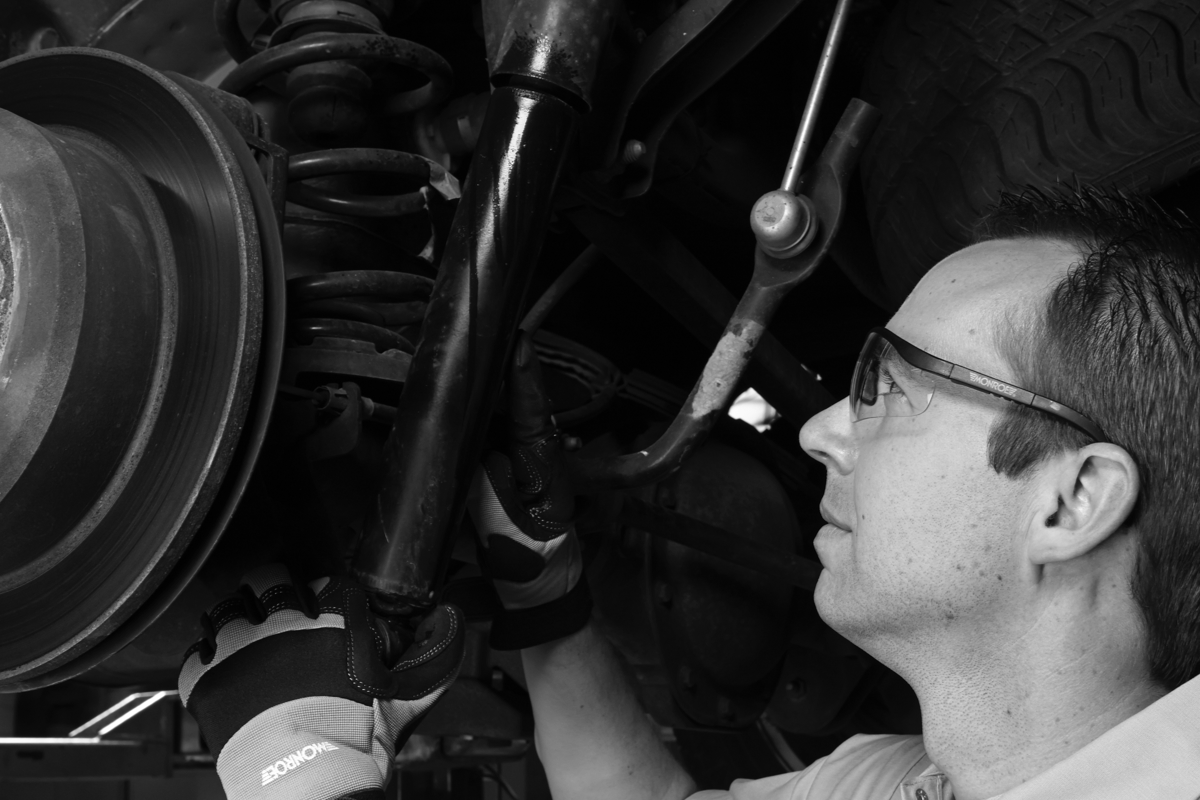 CONTROL AND DURABILITY
PTFE-banded piston provides consistent sealing between piston and pressure tube for better control and increased durability.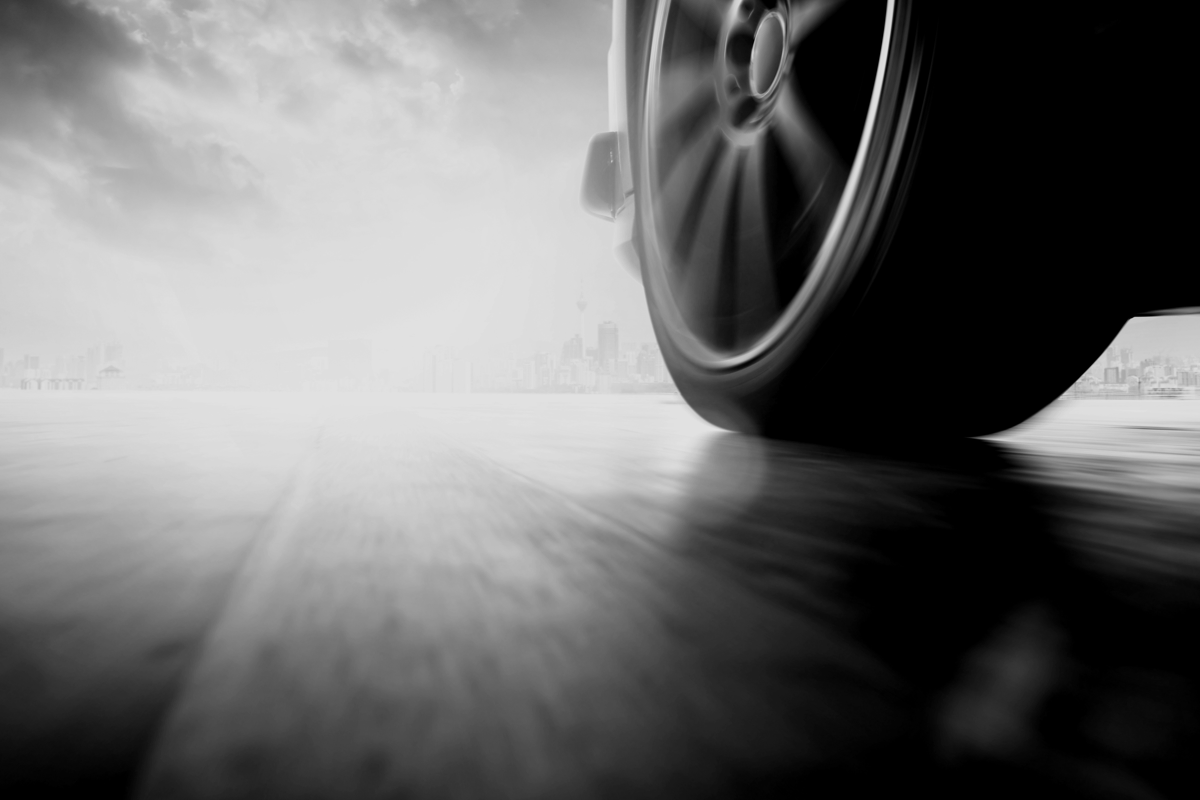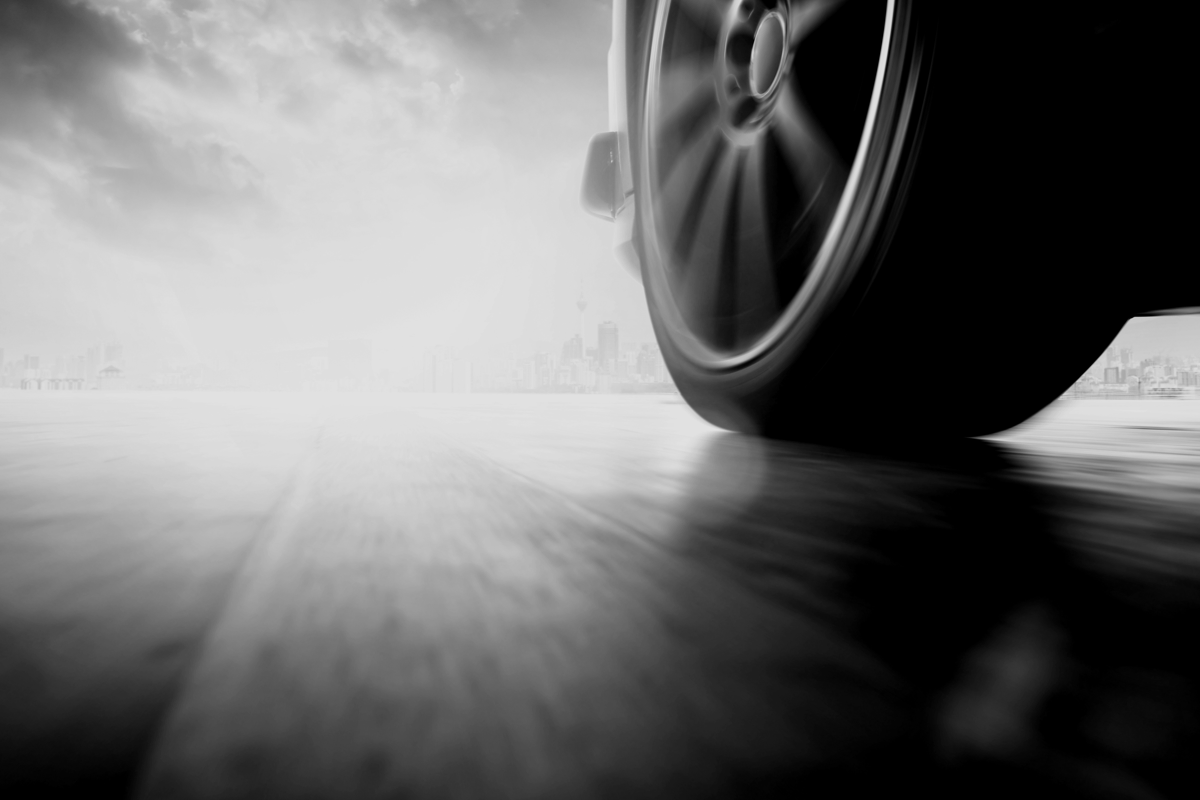 IMPROVES PERFORMANCE
Nitrogen gas-charge maintains tire-to-road contact for improved ride and handling by reducing aeration and shock fade.
Limited Lifetime Warranty
Monroe OESpectrum shock & mount assemblies are warranted against defects and wear-out when used on private passenger cars and light trucks under normal operating conditions, for as long as such original purchaser owns the vehicle on which they were originally installed. Monroe OESpectrum shock & mount assemblies are also backed by Monroe's Feel The Difference™ Guarantee.
---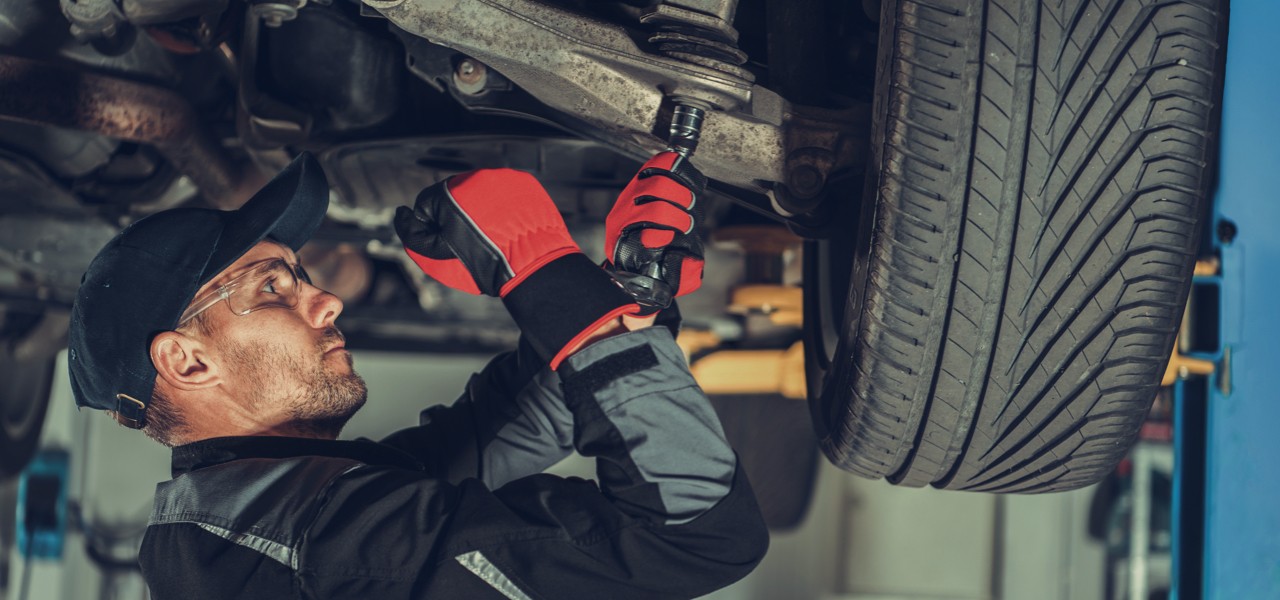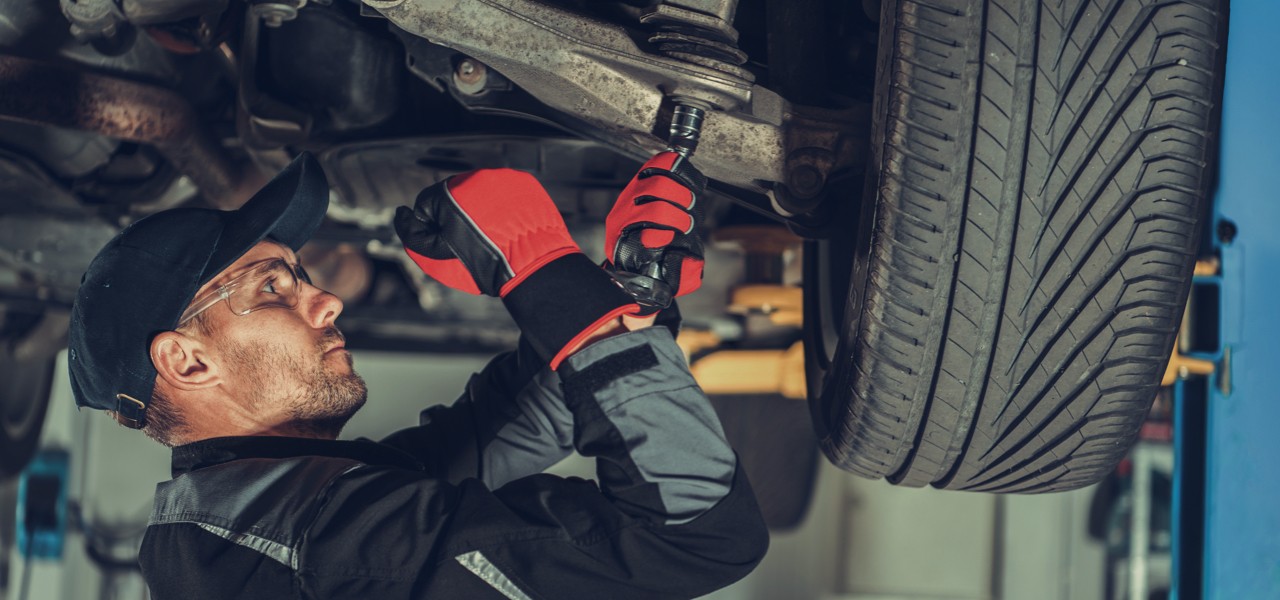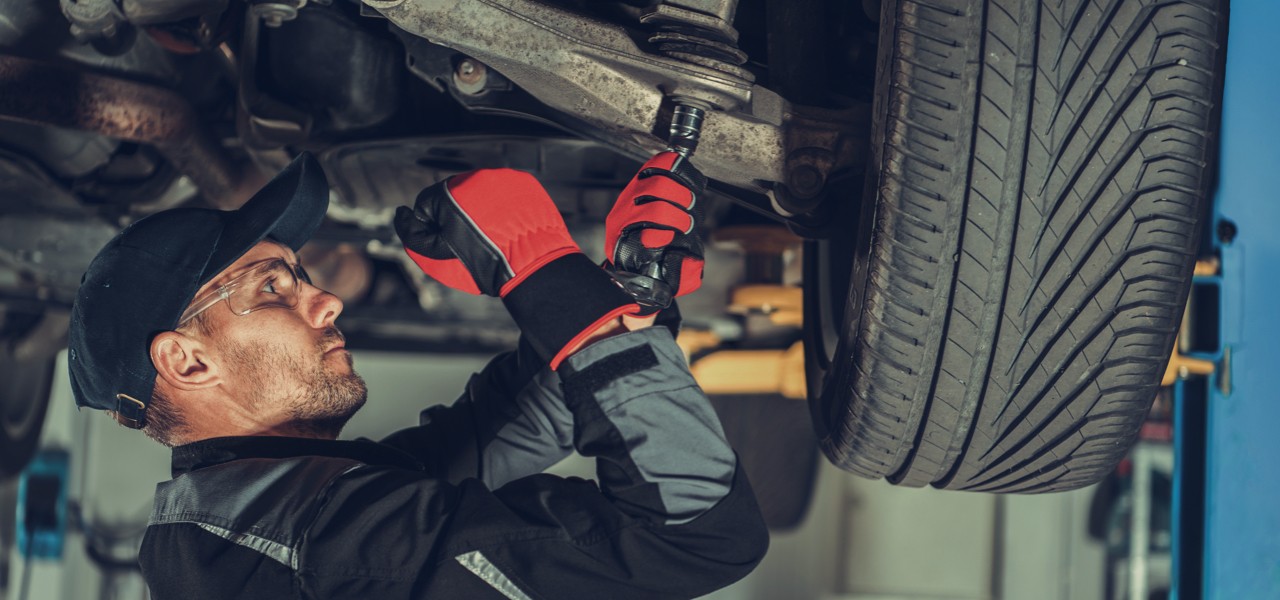 DIAGNOSING NOISE WITH NEW SHOCKS AND STRUTS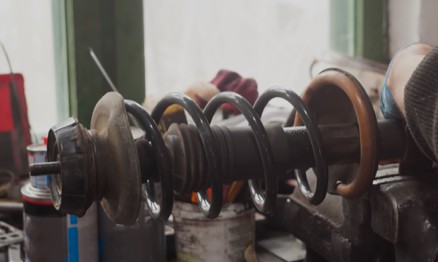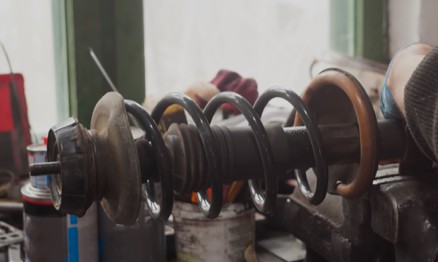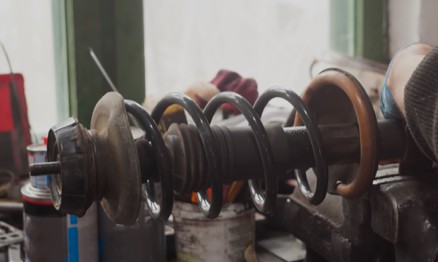 CONSEQUENCES OF DRIVING WITH WORN SHOCKS & STRUTS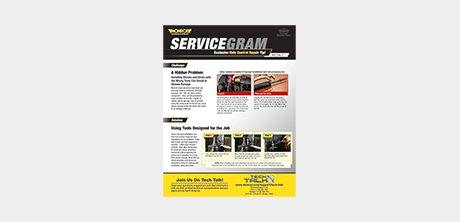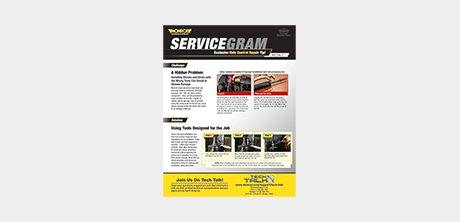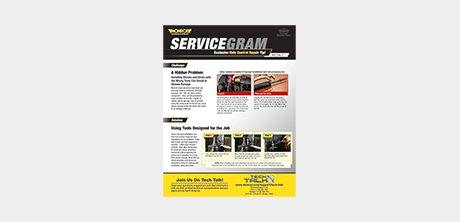 USING PROPER TOOLS WHEN INSTALLING SHOCKS & STRUTS