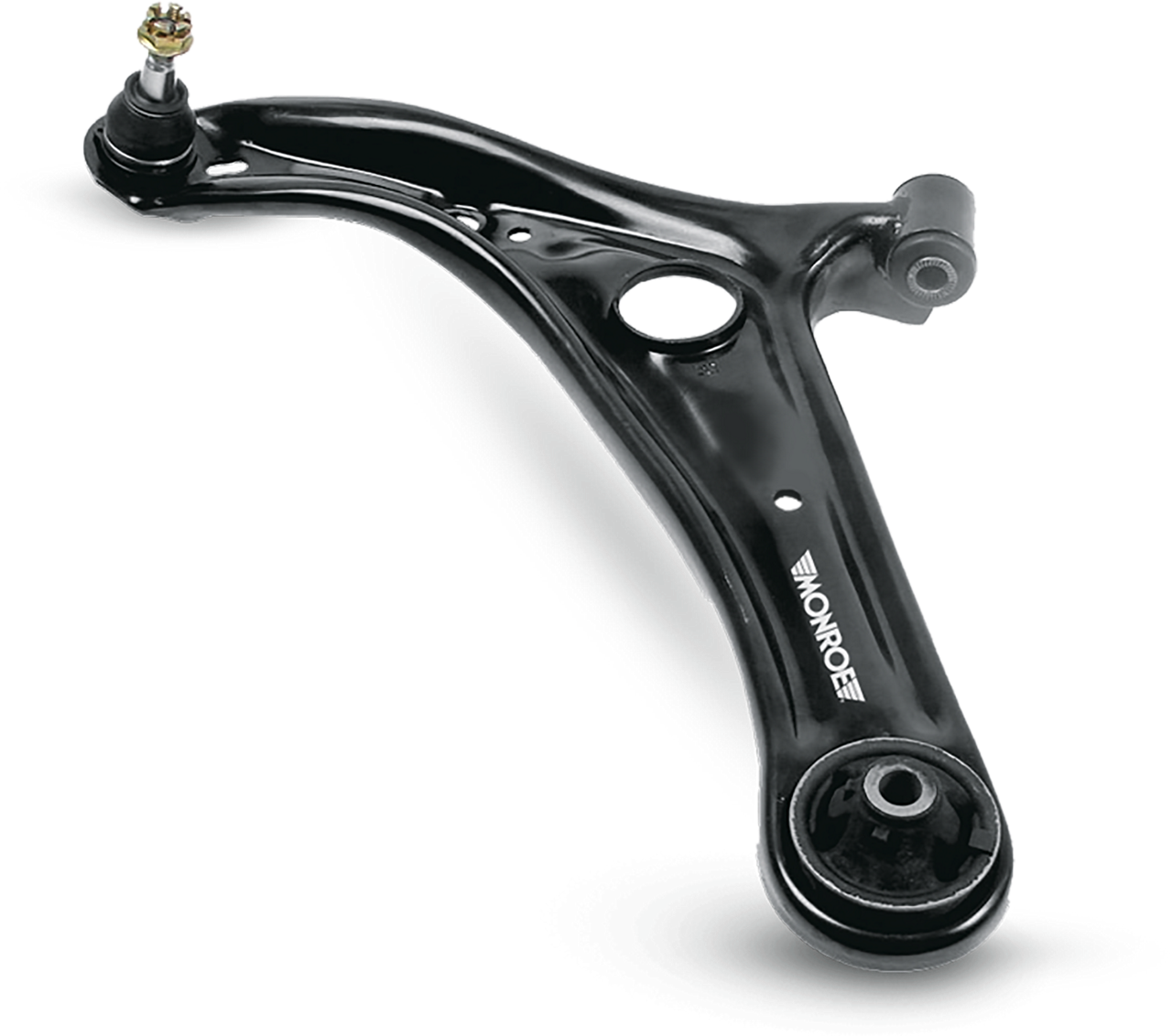 TRACK CONTROL ARMS & WISHBONES
Restore proper vehicle handling characteristics and increase driving safety with precision-engineered Monroe® replacement track control arms and wishbones.
Original Equipment expertise. NO SURPRISES.
Monroe track control arms and wishbones feature the latest design and construction features and are manufactured to strict dimensional tolerances to help ensure original equipment aligned fitment, performance and durability.
PREMIUM MATERIALS
Each part is offered in premium steel or aluminum construction to address the unique ride and handling requirements of the corresponding vehicle model. These top-quality materials help provide the Monroe brand's trademark strength, performance, durability and value.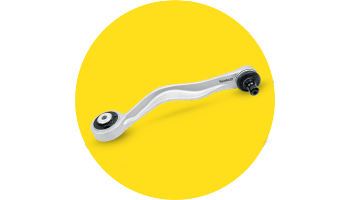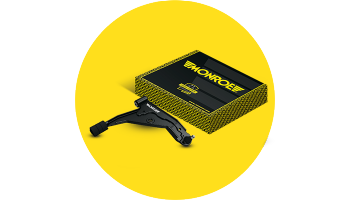 SUPERIOR noise, vibration & harshness CONTROL
Bush material and design are vital to the performance and reliability of any track control arm or wishbone. This is why each Monroe part is equipped with advanced-technology rubber compound bushes engineered to provide longer service life and superior control of noise, vibration and harshness.
EXTREME PROTECTION
Road spray, debris and other hazards can wreak havoc on steering and suspension parts. Most Monroe track control arms and wishbones offer an added measure of protection through cataphoresis, an electro-chemical coating that resists corrosion and impact-related damage.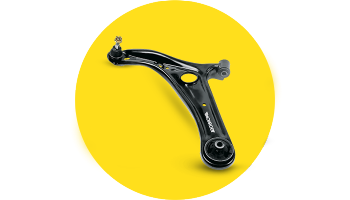 QUICK-LOOK BENEFITS
INCREASED SAFETY
Stronger materials and proven designs
OE QUALITY
Excellent fitment, performance and durability.
SMOOTH, QUIET RIDE
Dramatically reduced noise, vibration and harshness

Looking to save time while making a smart choice?
Use our Find My Part tool to identify the right part for your vehicle.
Find My part
discover the monroe range
Monroe offers a total steering & suspension solution for vehicles. Discover our shock absorbers, mounting and protection kits, gas springs, coil springs, spheres
and many other steering & suspension parts. 
Installation guide TRACK CONTROL ARMS AND BUSHES
How to install track control arms and bushes? Click below to find step-by-step instructions for a complete, high-quality repair.
CATALOGUES
Find all of the Monroe parts you need for any steering and suspension repair through our convenient library of free, downloadable PDF catalogues and user-friendly electronic catalogue interface.