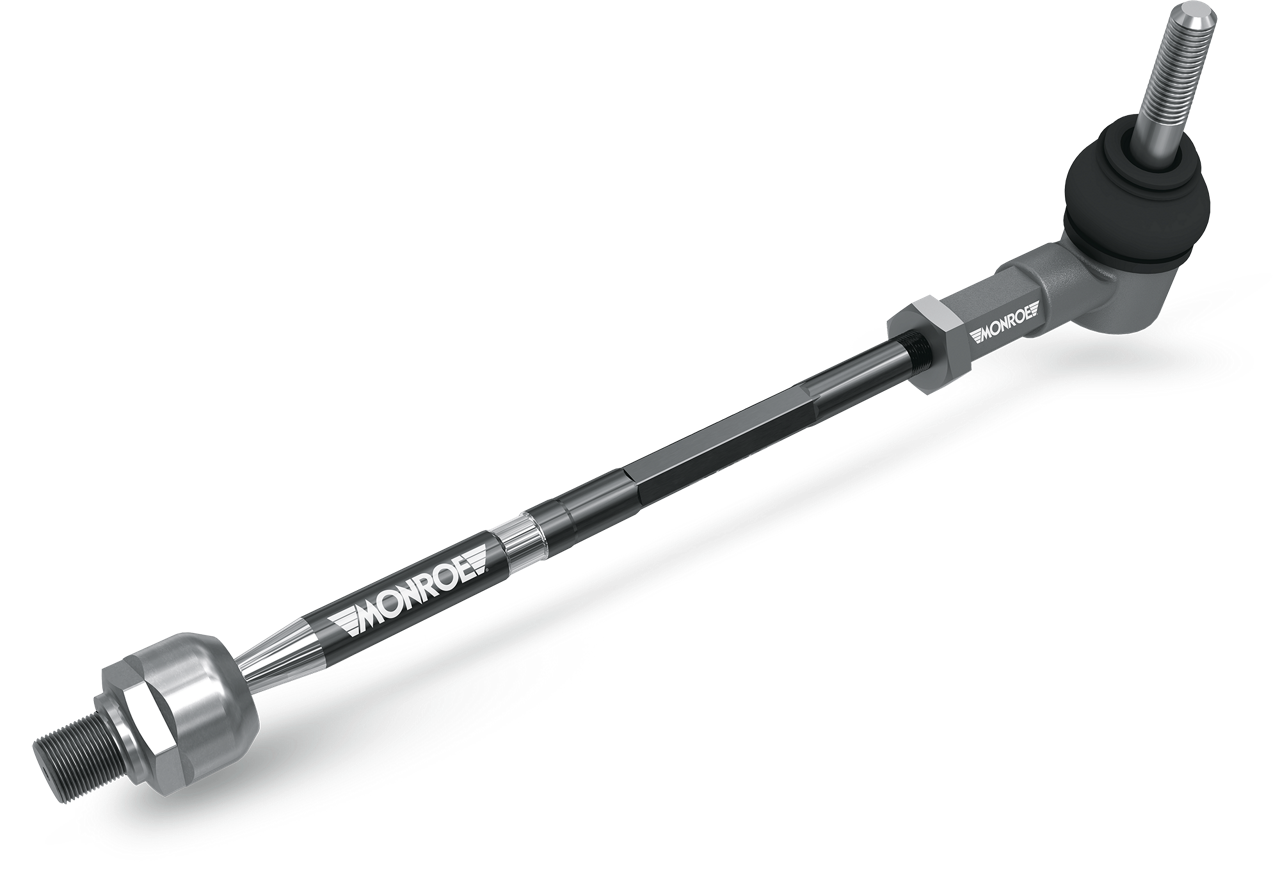 TIE ROD ENDS &
AXIAL RODS
Strong, reliable steering connections are vital to vehicle safety. Monroe®'s tie rod ends and axial rods offer the strength, durability and precision every driver counts on.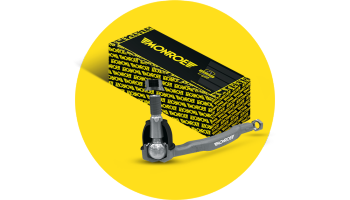 STEP 1: STRONG

Strength is the most important characteristic of any quality tie rod end or axial rod. Regardless of road or load conditions, the part must help the driver maintain consistent, safe steering control. To meet this objective, Monroe tie rod ends and axial rods are manufactured exclusively from highly durable, premium-grade steel, then protected with an advanced phosphate coating to prevent corrosion.
STEP 2: PRECISE
Drivers want their vehicles to handle like new following a steering and suspension repair. That's why Monroe engineers specify the latest ultra-low-friction, high-performance ball sockets for each tie rod end and axial rod. Additionally, these Monroe parts are engineered to address the optimal ball-stud articulation angle defined by OE manufacturer, offering steering comfort and safety on today's vehicles.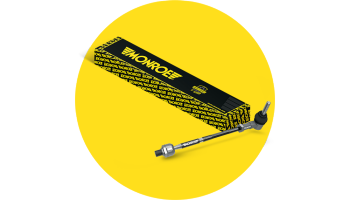 STEP 3: EASY
Each Monroe tie rod end and axial rod offers the ultra-precise tolerances needed to restore and maintain optimal alignment settings and ensure fast, easy fitment.
STEP 4: PROTECTED
These Monroe parts also feature tough, durable dust boots manufactured from chloroprene (CR) rubber or equivalent material to retain grease and help prevent socket contamination.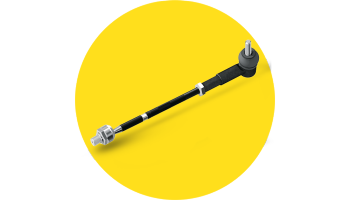 QUICK-LOOK BENEFITS
INCREASED SAFETY
Strong, reliable steering system connections
SUPERIOR DURABILITY
Manufactured exclusively from high-strength materials
LIKE-NEW STEERING PRECISION
Ultra-low-friction socket designs

Looking to save time while making a smart choice?
Use our Find My Part tool to identify the right part for your vehicle.
Find My part
discover the monroe® range
Discover Monroe shock absorbers, now with a 5 year warranty on any qualifying Monroe product when completing a full replacement of shocks and struts in pairs, including protection and if applicable mounting kits.

Installation best practices
Best practices to avoid injury while performing steering and suspension repairs. Learn more!
steering and suspension Catalogue
Find all of the Monroe parts you need for any steering and suspension repair through our convenient library of free, downloadable PDF catalogues and user-friendly electronic catalogue interface.