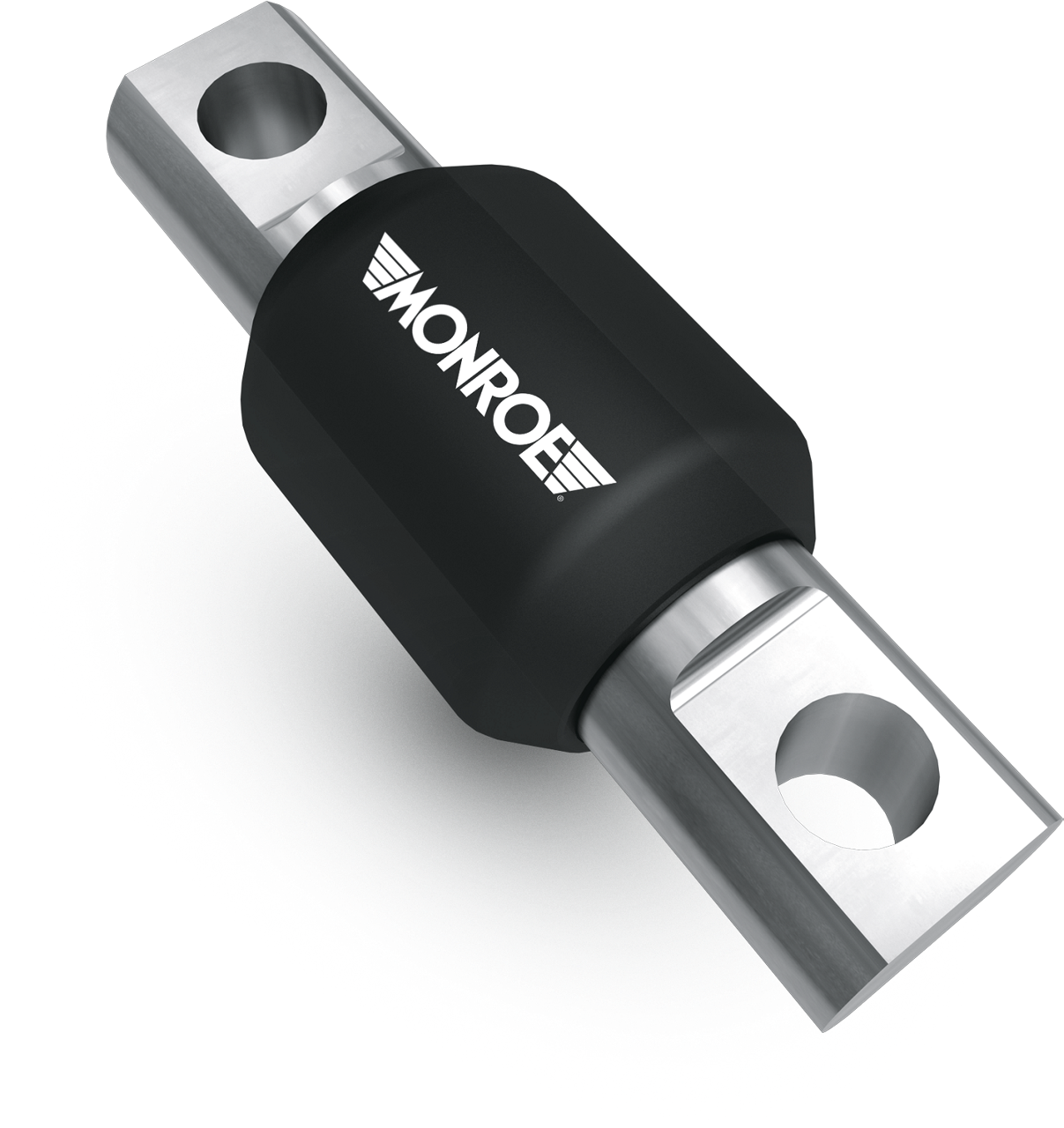 SUSPENSION BUSHES
Monroe® suspension bushes help restore the highly-refined steering and smooth, quiet, safe ride characteristics demanded by today's most discerning drivers.
PRECISION PLUS
Each Monroe bush is the product of ultra-precise design and dimensional control to ensure original equipment-style fit, performance and durability. It is this added attention to detail that separates Monroe bushes from lower quality, "lookalike" parts that might not meet your performance requirements.
PREMIUM MATERIALS
From their high-strength steel bodies to highly advanced rubber compounds, Monroe bushes combine exceptional durability, precisely calibrated elasticity and superior control of noise, vibration and harshness. By choosing Monroe bushes, vehicle owners are more likely to feel – and appreciate – the difference.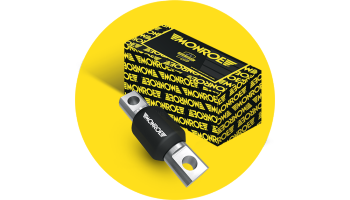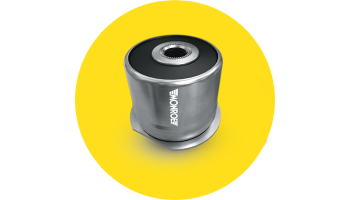 ENGINEERED TO ENDURE
Suspension bushes contribute to safe, precise steering and handling. One of the leading causes of bush failure is extrusion or ejection of the rubber compound from the steel body. Monroe bushes are designed and tested to help eliminate this issue, leading to longer life and sustained, premium performance on every vehicle. Corrosion resistant coatings are applied to withstand even the harshest operating environments.
COMPREHENSIVE COVERAGE
Monroe bushes are offered for a full range of late-model and older vehicles on European roads. Combined with excellent local availability through leading distributors, Monroe is always the convenient choice for a quality repair.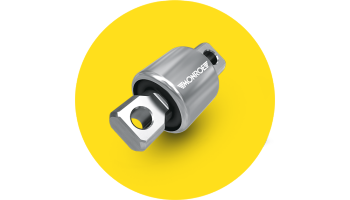 QUICK-LOOK BENEFITS
IMPROVED RIDE QUALITY
Smooth, quiet, comfortable ride and handling
OUSTANDING DURABILITY
Premium materials and designs
OE-STYLE FIT
Ultra-precise dimensional control

Looking to save time while making a smart choice?
Use our Find My Part tool to identify the right part for your vehicle.
Find My part
discover the monroe® range
Discover Monroe shock absorbers, now with a 5 year warranty on any qualifying Monroe product when completing a full replacement of shocks and struts in pairs, including protection and if applicable mounting kits.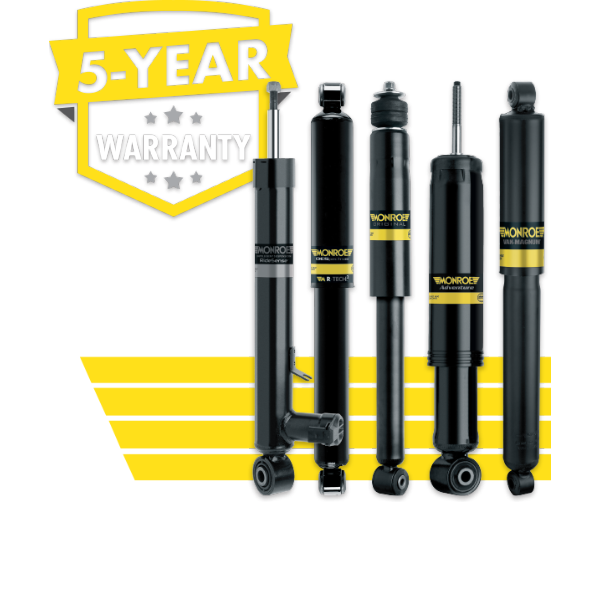 Installation guide track control arms and bushes
How to install track control arms and bushes? Click below to discover text and video instructions to help ensure a complete, high-quality repair.
steering and suspension Catalogue
Find all of the Monroe parts you need for any steering and suspension repair through our convenient library of free, downloadable PDF catalogues and user-friendly electronic catalogue interface.