technical support tools for technicians
Garage Gurus – Your online community

Take your technical knowledge to the next level!
Supported by DRiV, we have created world-class online technical training courses, instructional videos, technical articles and expert interviews. Whether you're a mechanic, garage owner or supplier, Garage Gurus will help you find what you need to succeed. If you have questions, we have the answers.
It's all for you – free to join.

Online
Looking for the tools you need to expand your knowledge or develop your career? Take a look at Garage Gurus Online. It's your flexible learning environment, and it's full of high-quality, modular courses – all available 24/7, and all free of charge!


On-Call
Need an answer fast? Contact Garage Gurus On-Call. Ask a question and our master technicians will use their experience and the wealth of information at their fingertips to quickly provide you with an answer.


Onsite
Interested in improving your skills alongside our master technicians in a purpose-built training facility? Come and visit Garage Gurus Onsite. At our bespoke facility you'll use hands-on, work-related training examples to gain the knowledge and experience you need to solve real-world challenges.

On-The-Go
Want to upgrade the skills and knowledge of you and your team? Request an interactive demonstration from Garage Gurus On-The-Go. You and your team will learn about the latest tools, component solutions, technology and techniques from our mobile Gurus in their product technology vans.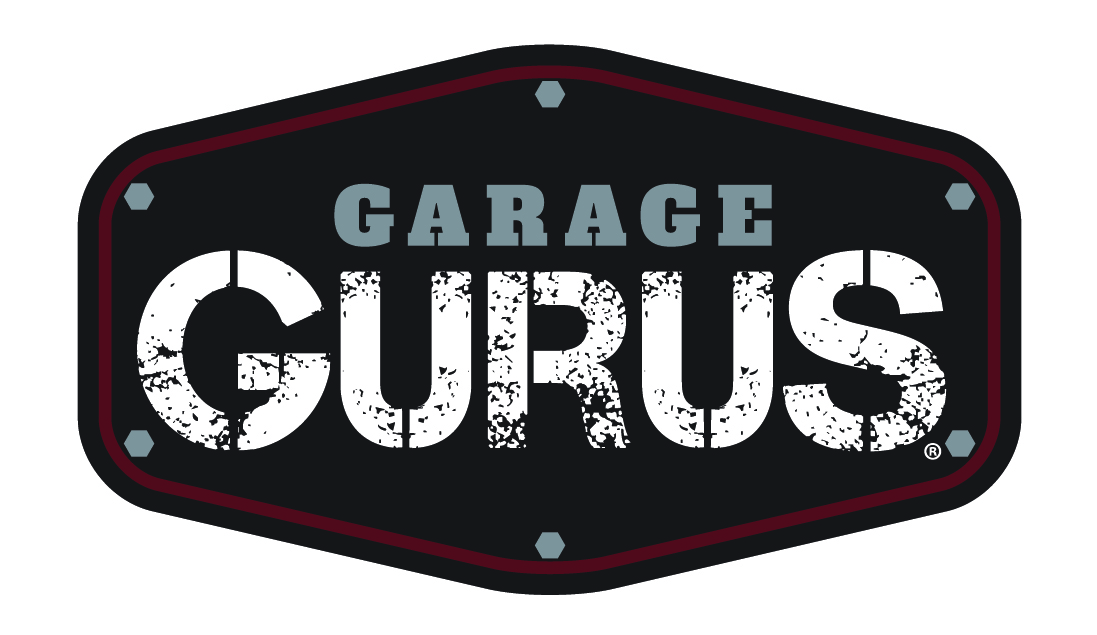 The knowledge you need

Our online courses, videos and documents cover a diverse range of topics and are always expanding. We are continuously developing additional content to stay up-to-date with the latest market trends, technology and workshop practices. The areas we cover include:
General Automotive – Engine – Chassis – Braking – Filters – Steering – Ignition – Wheel End Bearings – Motorcycles
If you can't find what you need, let us know and we'll help you out – we are setting a new benchmark for aftermarket support.
Other technical support that might interest you
Installation GUIDES
Find out how to do the job right the first time. Step-by-step guides to common suspension repairs.
PRODUCT WARRANTY
Monroe® stands behind every product to ensure the quality, performance, durability and value our customers expect. Products are warranted to the original retail purchaser against functional and/or material defects.